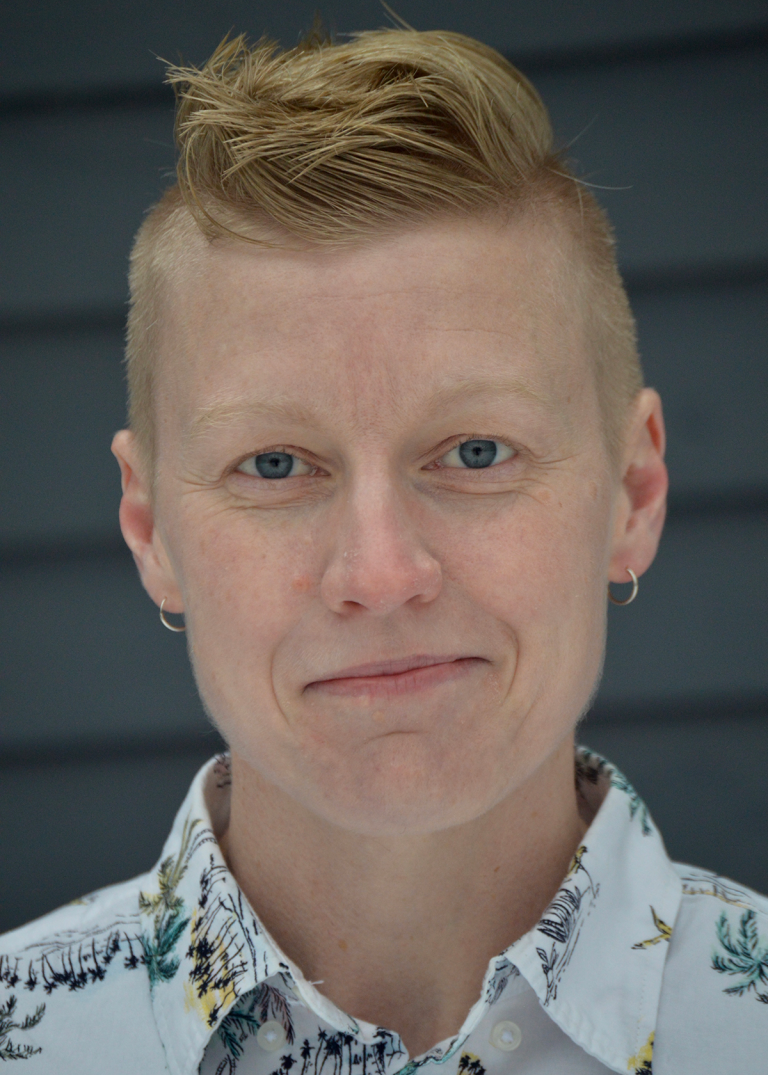 Amber Leventry is a queer, nonbinary writer and advocate.
They live in Vermont and have three kids, including twins and a transgender daughter. Amber's writing appears in many publications including Romper, Longreads, The Temper, The Washington Post, and Parents Magazine.
They are a staff writer for Scary Mommy and Little Things. Amber uses their words to influence and educate people on the importance of supporting the LGBTQIA+ community. They also run Family Rhetoric by Amber Leventry, a Facebook page devoted to advocating for LGBTQIA+ families one story at a time. They provide LGBTQIA+ inclusivity trainings at schools, temporary housing shelters, camps, and businesses.
Follow them on Twitter and Instagram @amberleventry. And visit their website to hire them for speaking engagements and LGBTQIA+ training sessions.