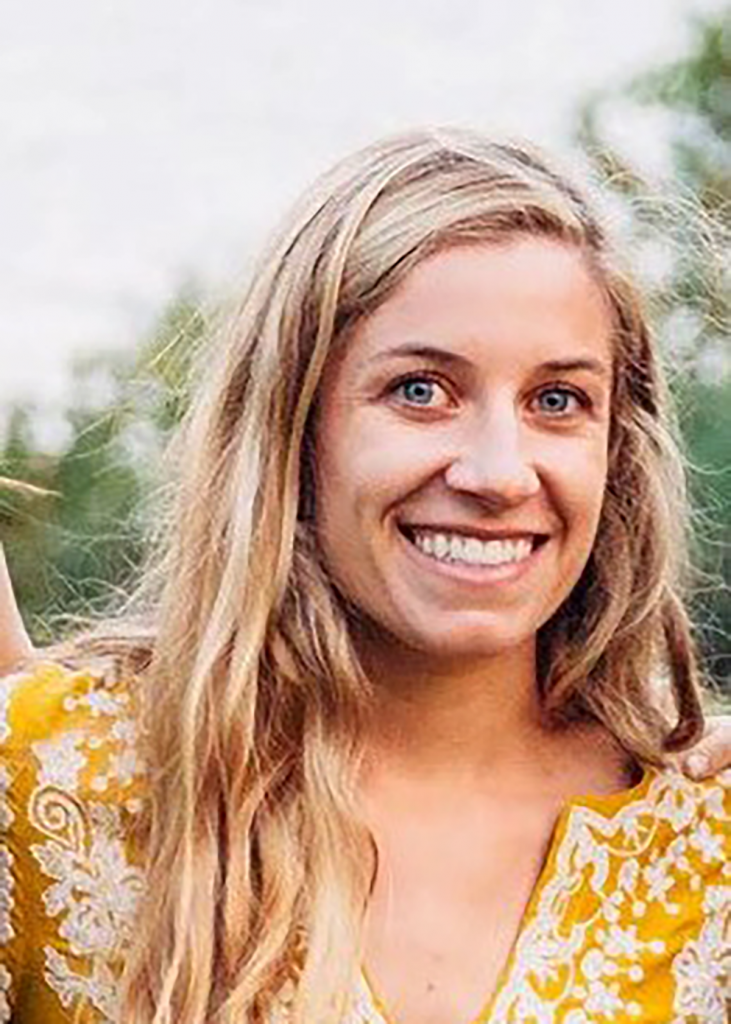 Caitlin Jelinek is a public health analyst who works at the Vermont Department of Health. She recently transitioned positions to work on suicide prevention epidemiology and surveillance. She is very passionate about analyzing data to understand and survey populations at-risk for suicide, and how these data can help influence public health decision making. Prior to working at the Vermont Department of Health, Caitlin earned her masters in public health in 2018, and comes from a research background in psychology.
Join Caitlin at this webinar
The presenters will present recent trends in Vermont suicide and related data. Special populations that will be described include youth, LGBTQ+, Persons of Color, females and older adults.