Lets Talk: System Growth for Human Growth. Evolving Systems to Fit the Needs of All
In a time where human connection and accountability is so illuminated, is this an opportunity to disrupt and redefine our personal systems of accountability, care, and connection? In a world that strives for efficiency, how can we create tools for wellness that address the diverse histories and experiences that shape us? Join this dynamic panel of experts and thought leaders for a conversation to explore actionable pathways to equitable care and connection in uncertain times.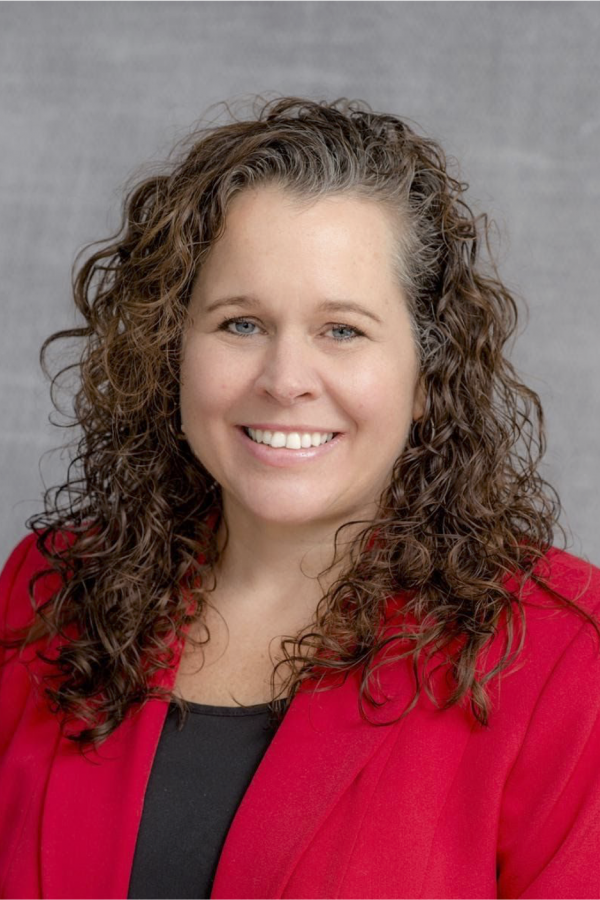 For more than twenty-five years, Auburn Watersong has been a tenacious advocate for those struggling with the effects of trauma and toxic stress that result in part from systemic oppression, violence, abuse, and poverty.