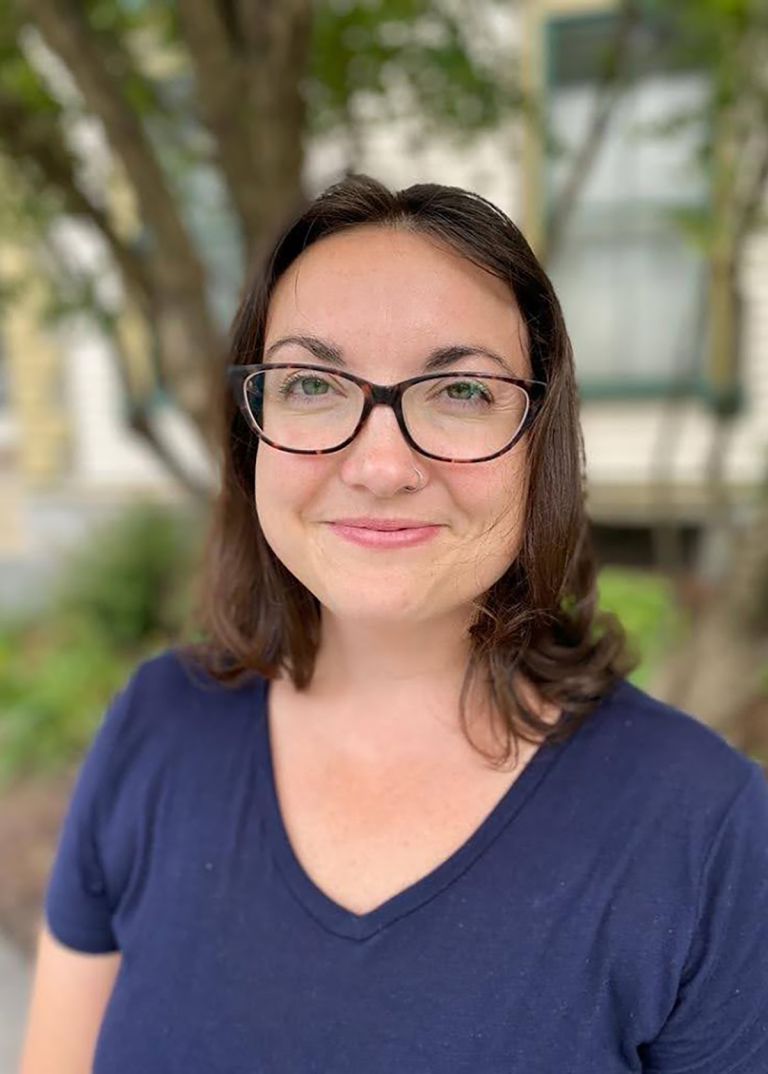 Mary is a Licensed Clinical Social Worker who has focused her work on supporting adolescents and their families with navigating the health care and education systems in Vermont.
Mary provided service coordination, care management, implemented therapeutic interventions, and supported vulnerable teens with accessing their education as a High School Social Worker in Vermont.
Additionally, Mary was a Social Worker in Inpatient Psychiatry at Central Vermont Medical Center, where she facilitated therapeutic groups and provided discharge planning services for patients. Mary received her Master of Social Work from Smith University and her Bachelor of Science in Landscape Architecture from Cornell University.
As a Quality Improvement Specialist, Mary supports partners with identifying areas of needed growth and implementing key strategies for increasing the continuity of care for Vermonters. Mary collaborates with the VPQHC team and other partners to support the Statewide Telehealth Work Group and provides coordination for the VPQHC Telehealth Office Hours which began in March 2020 with the goal of supporting providers as they transition to telehealth services.