FREE Pre-Symposium Webinars
The presenters will present recent trends in Vermont suicide and related data. Special populations that will be described include youth, LGBTQ+, Persons of Color, females and older adults.
This session has been designed for those who are new to the VT Suicide Prevention efforts and provides an overview of key partners, major initiatives & activities as well as the foundation of our work – the VT Suicide Prevention Platform.
Keynote Presentations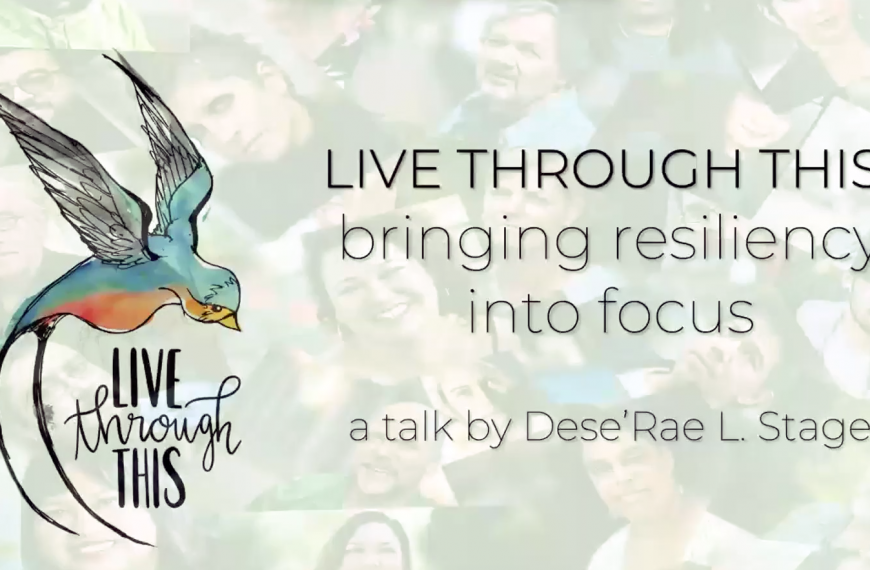 In a series of snapshots, Dese'Rae L. Stage, an award-winning artist, mom, suicidologist, activist, and MSW student, will share her experiences with suicidal thoughts (and sometimes more) over the course of her lifetime.
Ted-Talk Style Presentations
This Ted-style Talk covers Joe's personal experiences as a United States Army Veteran of Operation Desert Shield and Desert Storm, and as a suicide attempt survivor.
Morning Workshops
A panel of collaborators share some of the stories, challenges and successes, and their vision for the future which is now shared.
Afternoon Workshops
Join us in examining practical examples of innovative strategies to build a ZERO GAP in care transitions for those with identified suicide risk.
Presenters
[psac_post_carousel design="design-2″ category="6,8″ show_author="false" show_date="false" media_size="full" arrows="false"]