Dr. Bell is a Pediatric Critical Care physician at the University of Vermont Children's Hospital and an Associate Professor of Pediatrics at the Larner College of Medicine at UVM.
She currently serves as the President of the Vermont Chapter of the American Academy of Pediatrics. She works on injury prevention efforts through the Vermont Child Health Improvement Program and has been recognized nationally for her injury prevention advocacy efforts.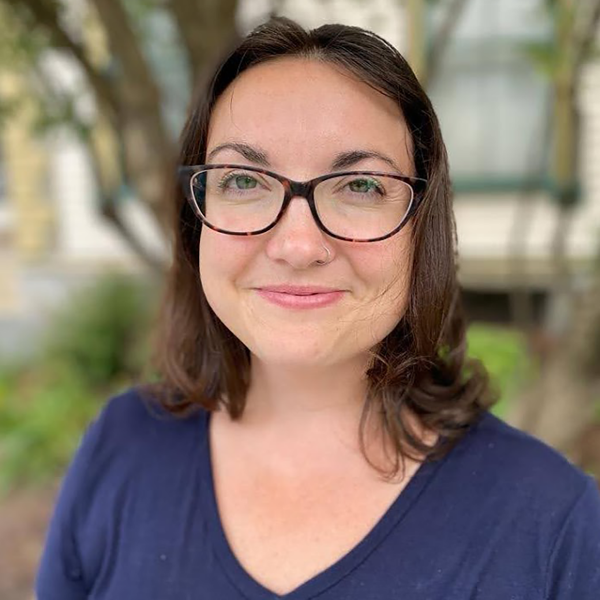 Mary is a Licensed Clinical Social Worker who has focused her work on supporting adolescents and their families with navigating the health care and education systems in Vermont.