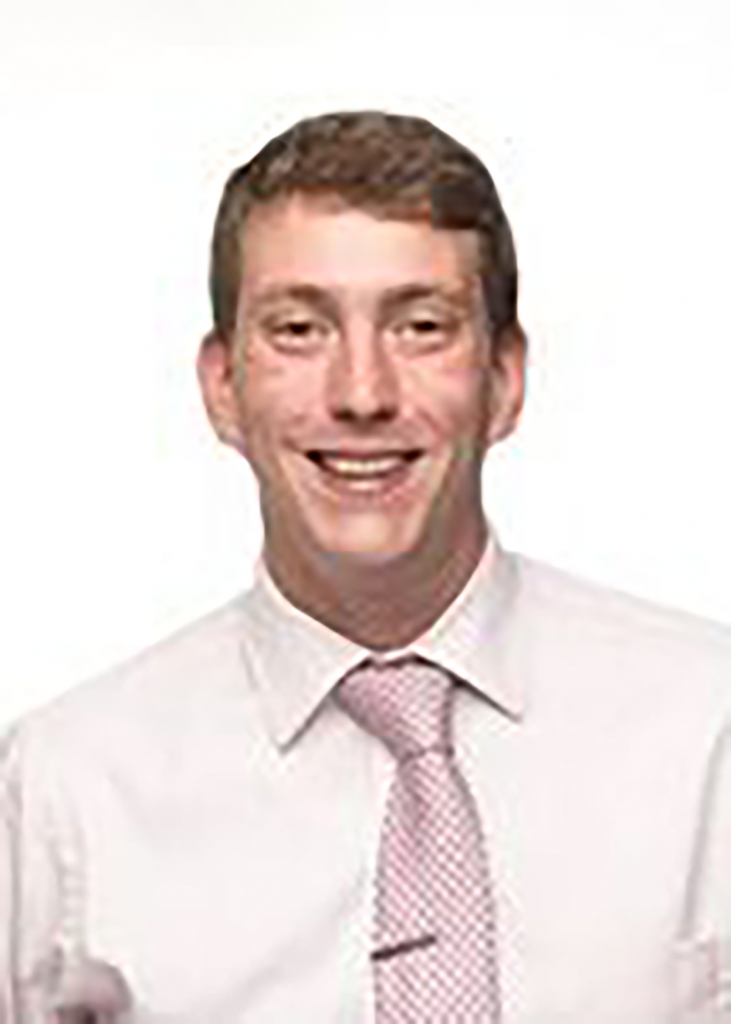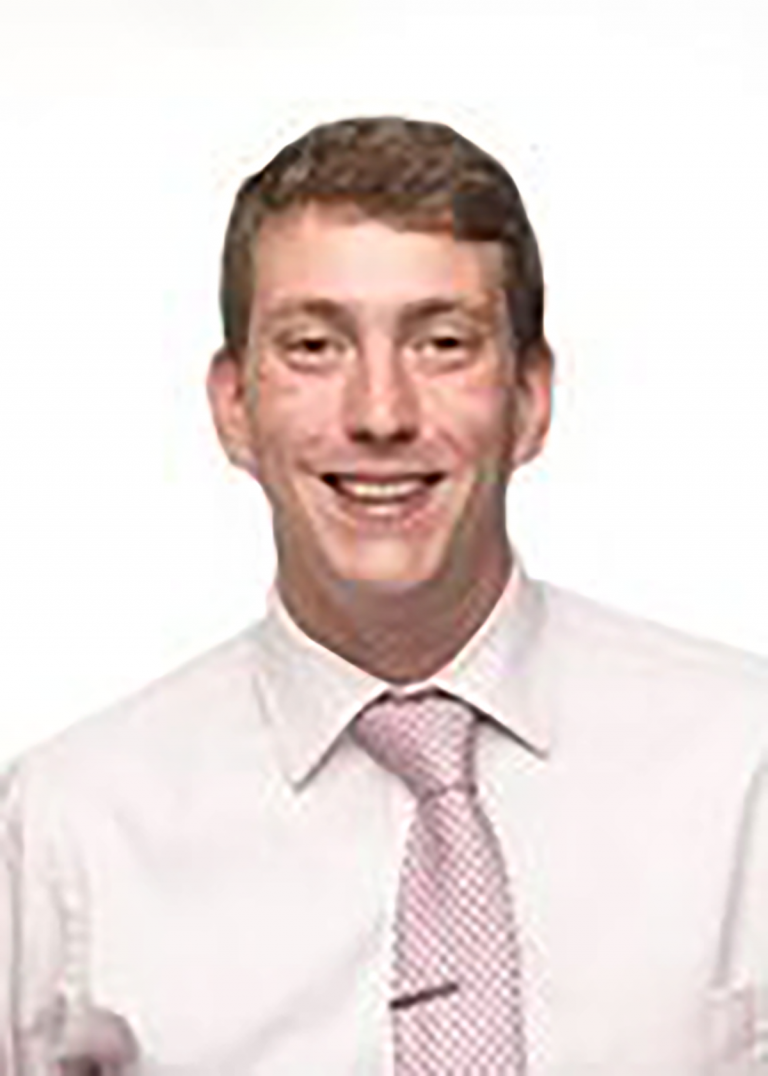 Reid is the Project Manager for the federally funded (HRSA/FORHP) Northeast Telehealth Resource Center (NETRC), a member of the National Consortium of Telehealth Resource Centers (www.TelehealthResourceCenters.org), where he provides assistance to organizations while they develop, implement, and expand telehealth programs.
He manages the day-to-day operations of NETRC and directs resource development with partners at MCD Public Health, the University of Vermont, and the Regional Medical Center at Lubec. Mr. Plimpton tracks and analyzes telehealth reimbursement policies, legal and regulatory issues, telehealth technology and equipment, model program outcomes, funding opportunities, and the overall telehealth landscape.
He serves as a regional liaison promoting networking between telehealth professionals, including leading the organization of the annual Northeast Regional Telehealth Conference (www.netrc.org/conference) and the Northeast Telehealth Leadership Forum (www.TelehealthLeaders.org).