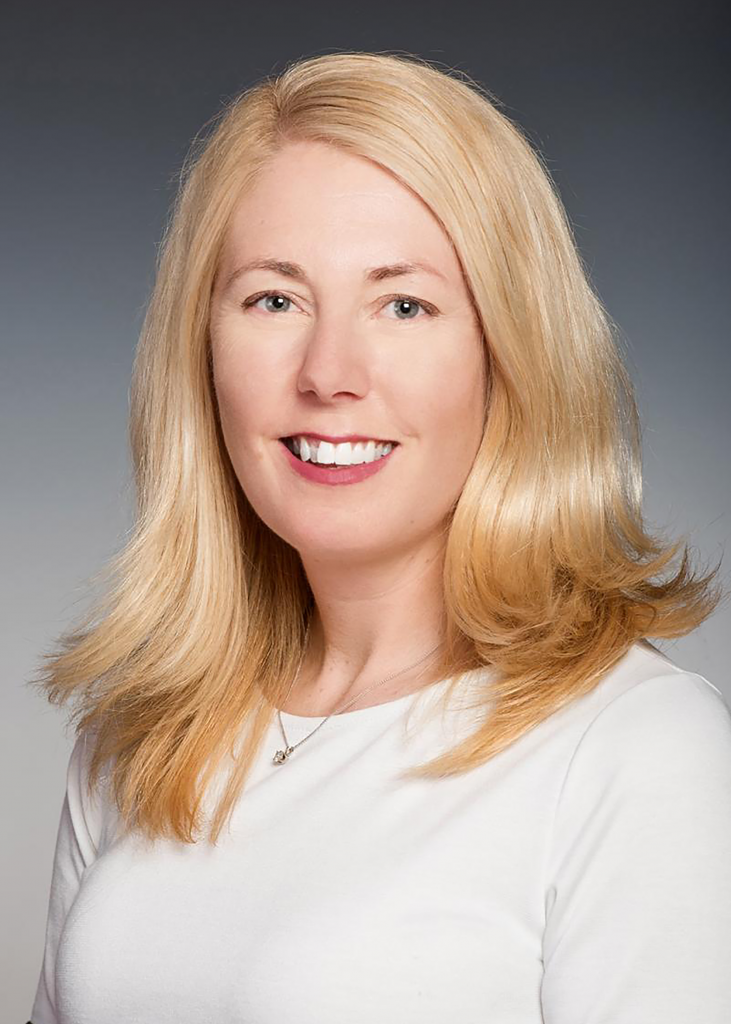 Sarah Squirrell has over 20 years of experience in community mental health and nonprofit leadership with a focus on Vermont's young children and families.
Her career accomplishments include developing a multi-county public school-based mental health program in Vermont and working extensively in residential and community settings with adolescents. Further, Sarah was the founding Executive Director of the Vermont Cooperative for Practice Improvement and Innovation, focused on practice improvement and workforce development for Vermont's mental health system of care.
Most recently Sarah served as the Executive Director of Building Bright Futures, a statewide non-profit organization that serves to monitor the state's early care, health and education systems.
Sarah has a Master of Science in Community Mental Health and Clinical Counseling from Southern New Hampshire University. Sarah has a demonstrated history of commitment and dedication to family-centered practice, family engagement and early childhood advocacy.