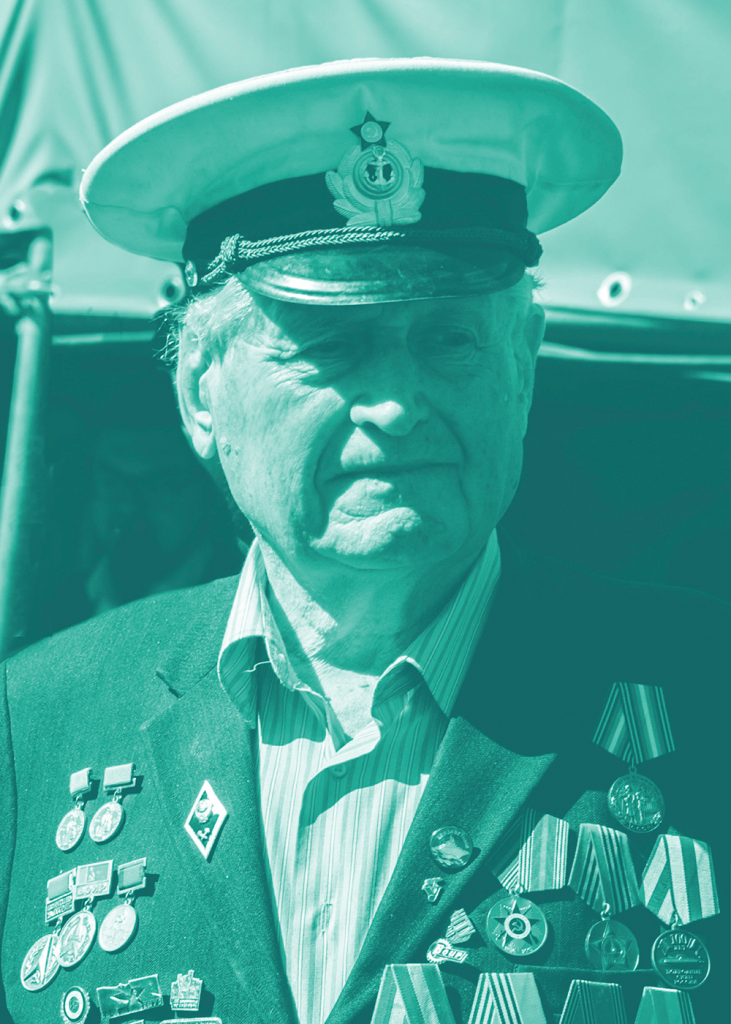 Learn to competently and confidently assess and treat suicidality.
Collaborative Assessment & Management of Suicidality (CAMS) is an evidence-based therapeutic framework, internationally recognized as a top-tier suicide-specific assessment and treatment intervention.
CAMS ONLINE FOUNDATIONAL TRAINING
WHAT OUR 2020 PARTICIPANTS HAD TO SAY
This was an excellent training and consultation environment. I'd definitely recommend it to others – even to those who are just brushing up their skills.
It is well worth your time and will likely be very helpful for you and the clients you work with.
Excellent training and has helped me so much in my work with those who may express suicidal ideation.