Vermont Suicide Prevention Symposium 2020
Virtual Keynotes Speakers and Workshops
Check back here the week of September 14th for slides and recordings of the sessions.
Vermont Suicide Prevention Symposium 2020, Bringing Resiliency Into Focus is honored to showcase these amazing presenters at this years event that will be VIRTUAL for the first time! In addition to the four diverse and talented Keynote speakers, we have over 20 presenters with a wide range of expertise speaking about their life experiences.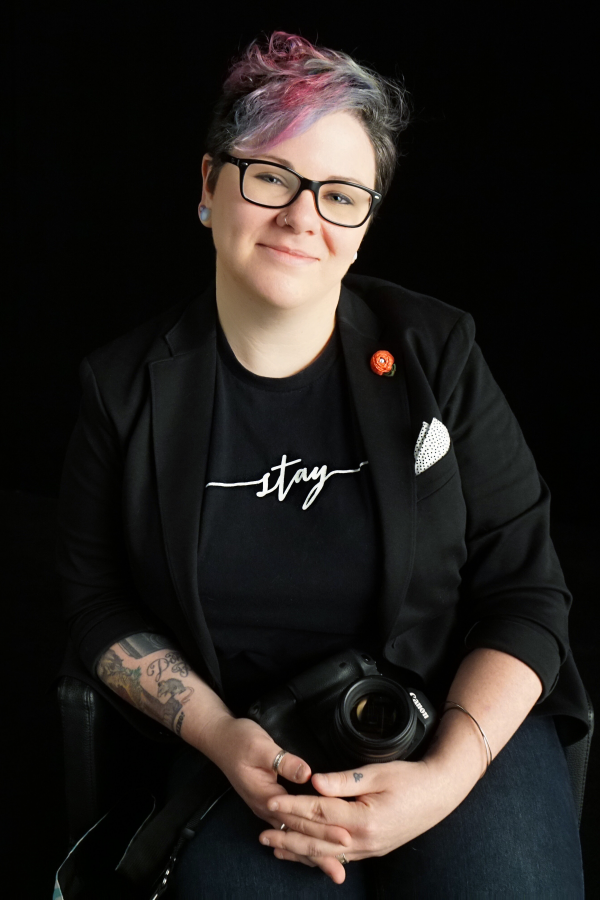 Dese'Rae L. Stage, an award-winning artist, mom, suicidologist, and activist will Bring Resiliency Into Focus with personal stories.
The Symposium will engage a broad array of stakeholders to expand community based and cross sector approaches to suicide.
Audience:
Healthcare, social services, substance misuse and mental health providers across a continuum of care, representatives of community based organizations and state agencies that serve youth, families and adults across the lifespan, local and state policy makers, and people with lived experience.
Objectives:
1) Empower and engage community-wide stakeholders in Zero Suicide strategies, evidence-based practices, and lessons learned.
2) Facilitate connections between substance misuse and suicide prevention stakeholders and programs to advance effective prevention strategies.
3) Share community-based approaches to suicide prevention including new ways to form innovative collaborations.
4) Increase knowledge about risk and protective factors and recommended strategies for working with vulnerable populations.
Keynote Presentations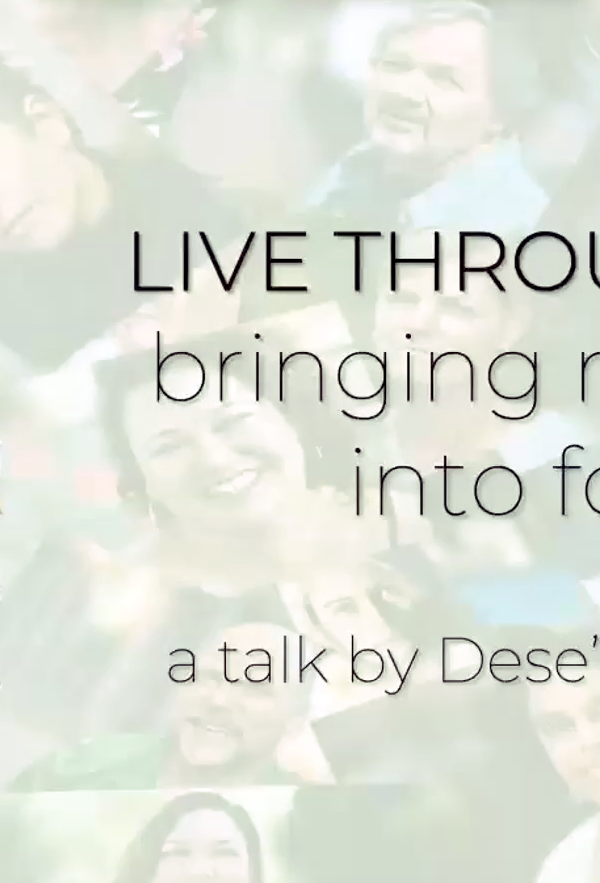 In a series of snapshots, Dese'Rae L. Stage, an award-winning artist, mom, suicidologist, activist, and MSW student, will share her experiences with suicidal thoughts (and sometimes more) over the course of her lifetime.
Vermont Suicide Prevention Symposium 2020
Bringing Resiliency into Focus
August 18, 2020