Zero Suicide Pathway to Care: Addressing the Challenges of Systems Engagement
Video Recording
Suicide rates across the country continue to grow. Organizations can make a meaningful difference by adopting practices that show promising results. Zero Suicide and its implementation is a comprehensive and impactful way to reducing suicide in organizations.
In this workshop, there will be a discussion on those practices and methodology and ways to overcome obstacles. Also to be discussed are the basics of the methodology and the obstacles in implementation and how to overcome these obstacles.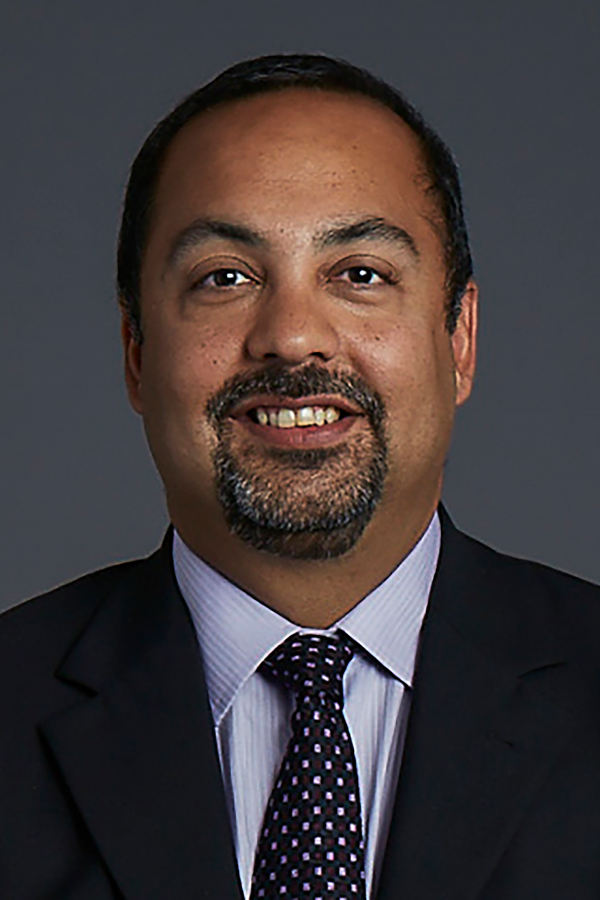 Jaskanwar Batra, MD, MHA is a board-certified psychiatrist currently serving as Vice-Chair of Clinical Operations at Stony Brook Medicine in New York.