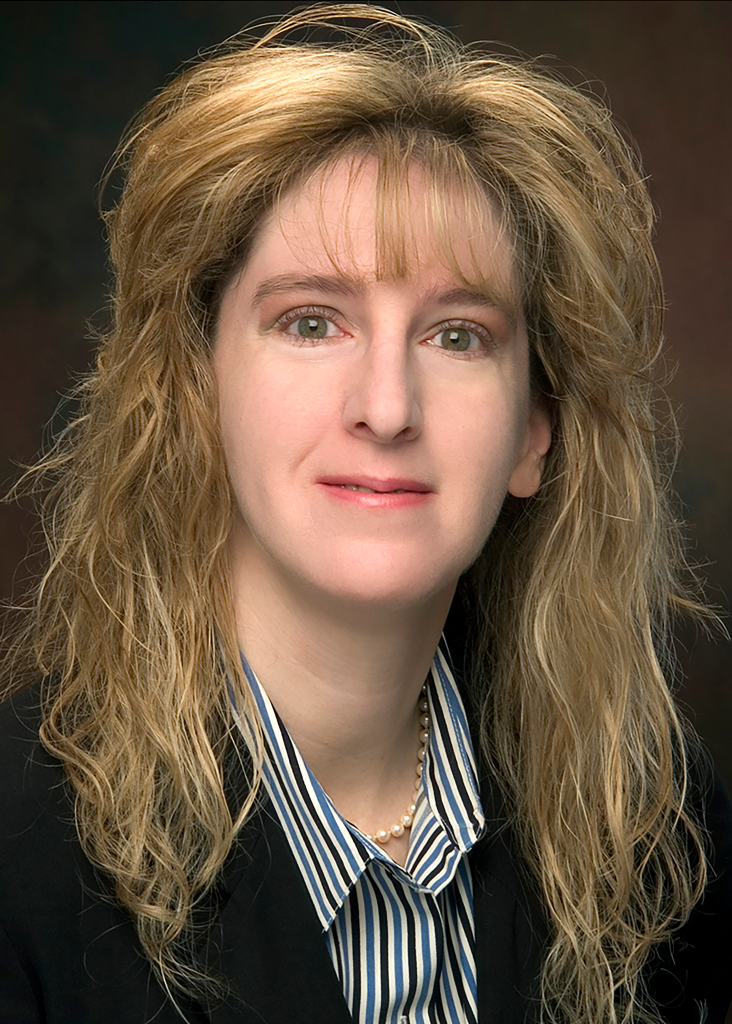 Becky Stoll serves as Vice President for Crisis and Disaster Management for Centerstone.
In this role, Stoll oversees the continuum of Centerstone's Crisis Services, including the 24-hour Crisis Call Center, Mobile Crisis Response Team, as well as Centerstone's Crisis Management Strategies, which is a public and private sector crisis preparedness and response service.
Becky Stoll, Centerstone's vice president of crisis and disaster management, has participated as a faculty member for the National Action Alliance for Suicide Prevention and Suicide Prevention Resource Center's Zero Academies across the U.S. and has attended a White House briefing on "building partnerships for suicide prevention." She also presented at the first international gathering of organizations committed to Zero Suicide in Health and Behavioral Health Care in Oxford, England, as well as the second gathering in Vancouver, Canada.