Vermont Department of Mental Health
The Vermont Department of Mental Health is a major funding partner for the Vermont Suicide Prevention Symposium. The mission of the Department of Mental Health is to promote and improve the health of Vermonters. The Department of Mental Health resides under the Agency of Human Services and has the same critical mission in mind: to improve the conditions and well-being of Vermonters and protect those who cannot protect themselves.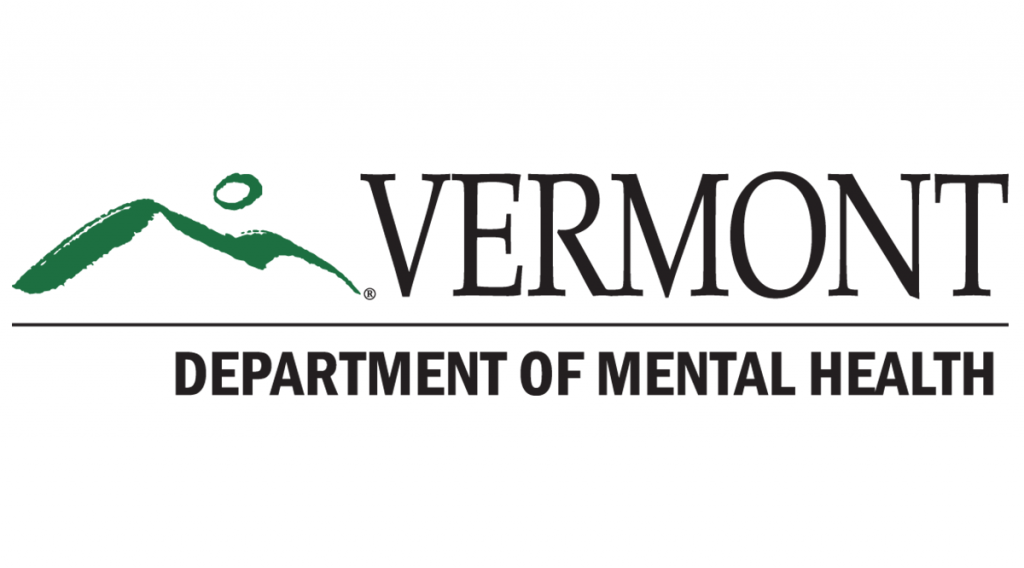 PROTECTING EMOTIONAL HEALTH. PREVENTING SUICIDE.
Transitioning into adulthood can bring big changes and intense challenges. The Jed Foundation (JED) empowers teens and young adults with the skills and support to grow into healthy, thriving adults.
Crisis Text Line is free, with 24/7 support for those in crisis. 
Text "VT" to 741741 from anywhere in the USA to text a trained Crisis Counselor.
Your best friend. Your Dad. That lady down the street. That quiet kid in school. That loud kid in school. That dude in accounting. Your cousin in Craftsbury. That hipster in the flannel in Brattleboro. Your Grandmother. Crisis Text Line is for everyone.
VT Help Card is now available in four different formats. Besides the postcard, we now offer a poster, a wallet card, and a card full of resources for survivors of suicide loss. You may download any of the resources to print locally. Thank you for making these important resources available.