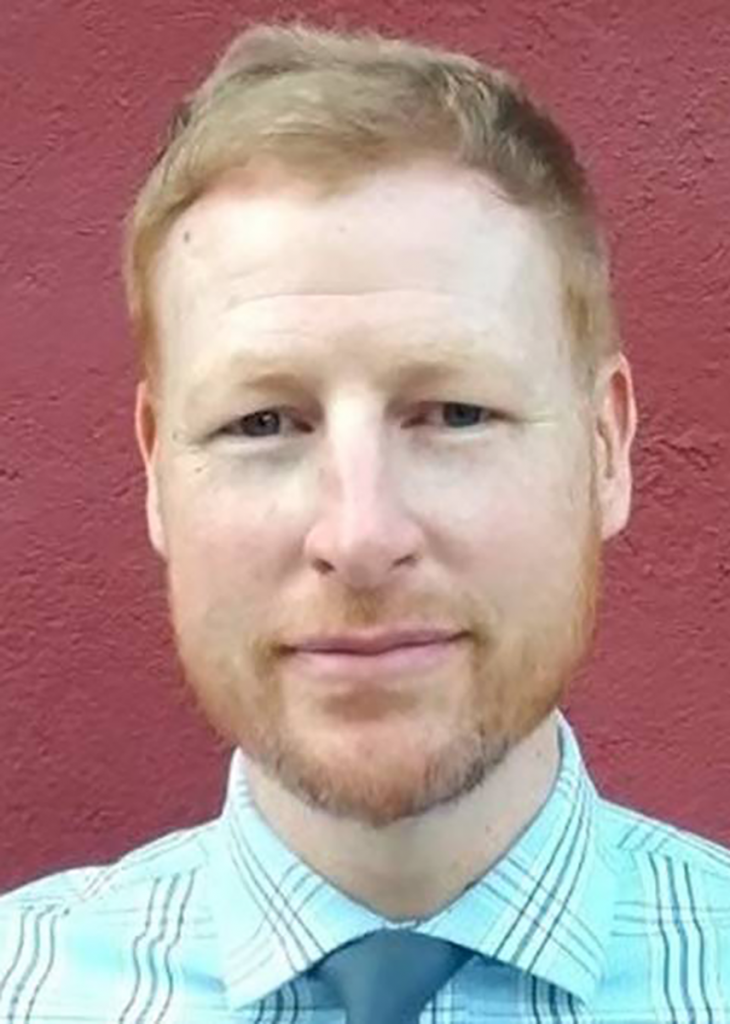 Matthew MacNeil, M.A., M.Ed., Ed.D., LCMHC (he/him)
Matthew MacNeil is the Director of Evaluation and Co-Chair of the Staff Wellness Committee for Howard Center. He is a Licensed Clinical Mental Health Counselor in the state of Vermont.
Matt has worked in the Vermont Designated Agency System since 2003 and held varying roles including Outpatient Clinician, Residential Counselor and School Services Clinician.
He has a M.A. in Clinical Psychology from Saint Michael's College, an M.Ed. in Human Development Psychology from Harvard University and a Doctorate of Education from the University of Vermont.
2021 Presentation
Organization wellness does not happen in a vacuum. It takes effort, intention and planning. Find out how two Vermont organizations have made it part of their organization culture.
Presentation Summary:
Organizational and employee wellness in a trauma informed environment is essential. This workshop will explore 2 Vermont agencies' journeys in order to promote health and wellness to staff, those receiving services and the community at large. Organizations must focus on compassion fatigue, secondary trauma, vicarious trauma and burnout. Staff self care is prioritized and will lead an organization from compassion fatigue to compassion satisfaction.