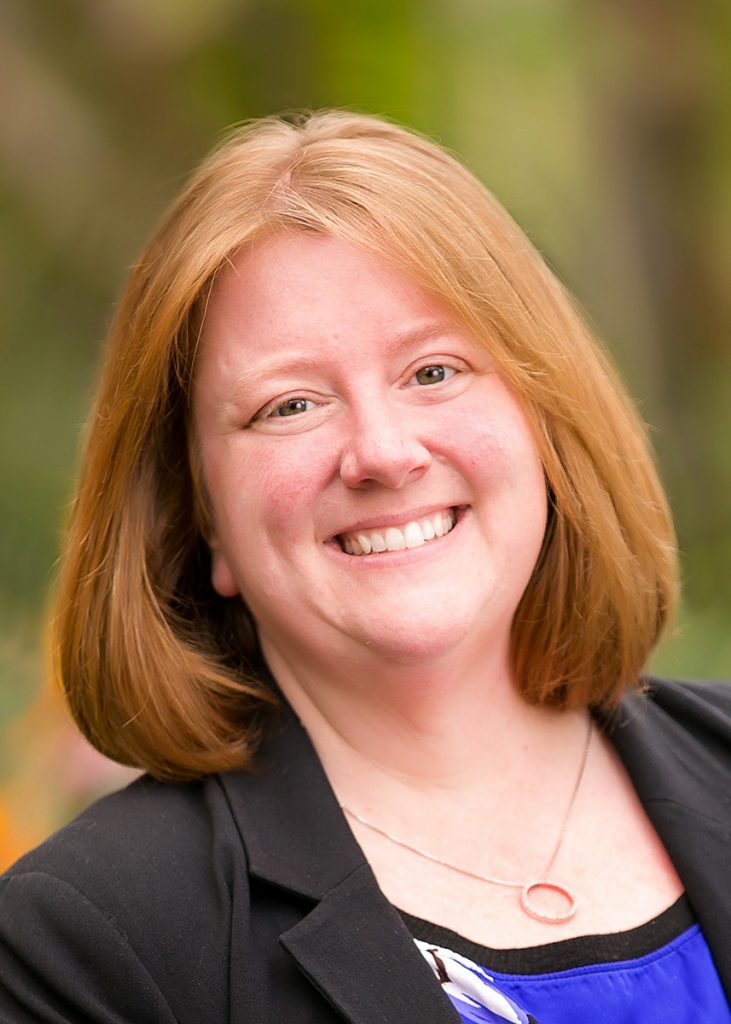 Co-Lead Vermont Chapter of Moms Demand Action
Shawna Hite-Jones, MPH, MCHES, provides project management, one-on-one consultation, facilitation of learning events, and resource development with the Education Development Center focused on community, school, and state-level suicide prevention.
Shawna is passionate about community empowerment in mental health promotion and implementing a public health approach to suicide prevention.
Register to view this and all the sessions from the 2023 Symposium.