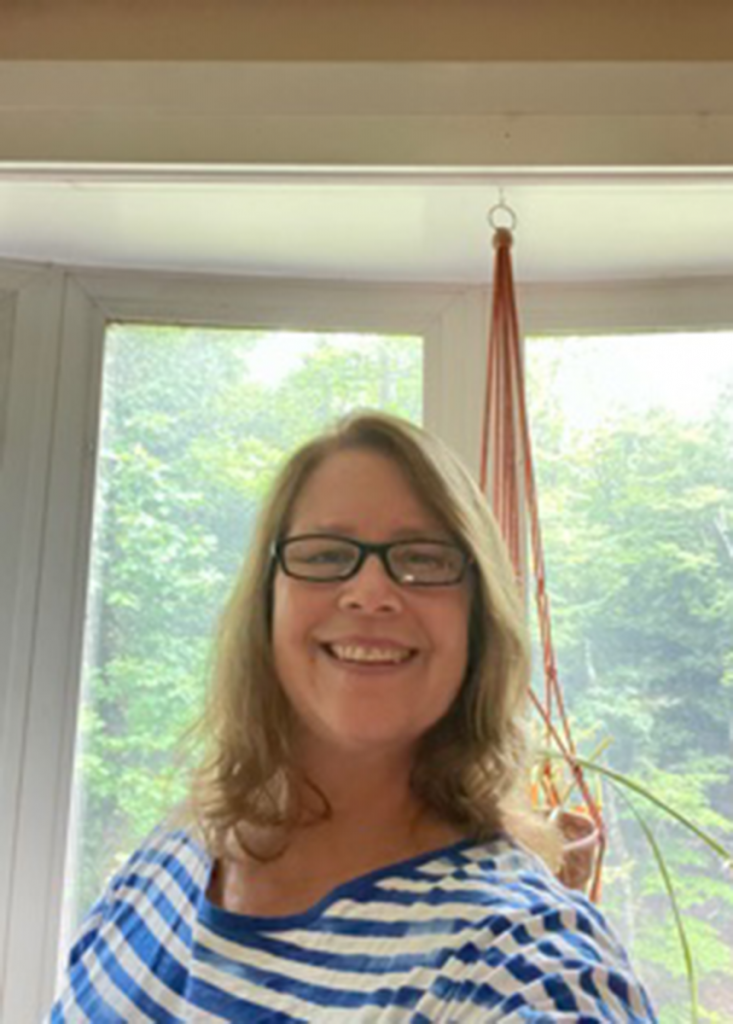 Tracy Binet-Perrin, M. Ed (she/her)
Currently, I am an elementary school counselor in a K-6 school in Brattleboro, VT. I have been fortunate to work in education for the past 20 years in different roles.
I have worked with children, birth to age 5, and their families, at the elementary level and at the high school level. Recently, I was part of a course through CHL.
As a result of that work, our district elementary school counselors, nurses and mental health works wrote a K-6 Suicide Protocol that includes prevention work and professional development for our school staff. I am a mother of two and live in New Hampshire.
2021 Presentation
Discover the elements of a prevention prepared school community, and the steps taken at elementary and secondary schools in VT to promote mental health and respond to suicidality.
Presentation Summary:
As part of a comprehensive community approach to suicide prevention, every school is encouraged to become "prevention prepared". This requires attention to multiple dimensions of the school program: the climate around mental health, preparedness of adults in the school community to respond to mental health concerns, engagement of students in prevention through curriculum and social supports, development and adoption of prevention and postvention protocols that establish roles and responses, and definition of a unique pathway for identification, referral and treatment, using resources within schools and between schools and mental health agencies, primary care, hospitals, and other providers. This workshop will present research based practices and practical examples of each of these components. The facilitator is the developer of a national best practice program for schools and the panelists will each present examples from their own experiences of steps they are taking within their schools and with community partners to effectively address suicide in K-12 settings. The panel consists of Elementary and High School Counselors, and a Director of School Services in the largest mental health agency in Vermont.
Presentation Objectives:
Describe key components of a school's program and activities to become suicide prevention-prepared
Learn from School Counselors about examples of steps taken, and resources developed within elementary and high school settings to become suicide prevention-prepared school communities
Understand the role of a mental health agency and other health care and social supports in building a suicide safer pathway for children and youth, within a comprehensive community approach to suicide prevention