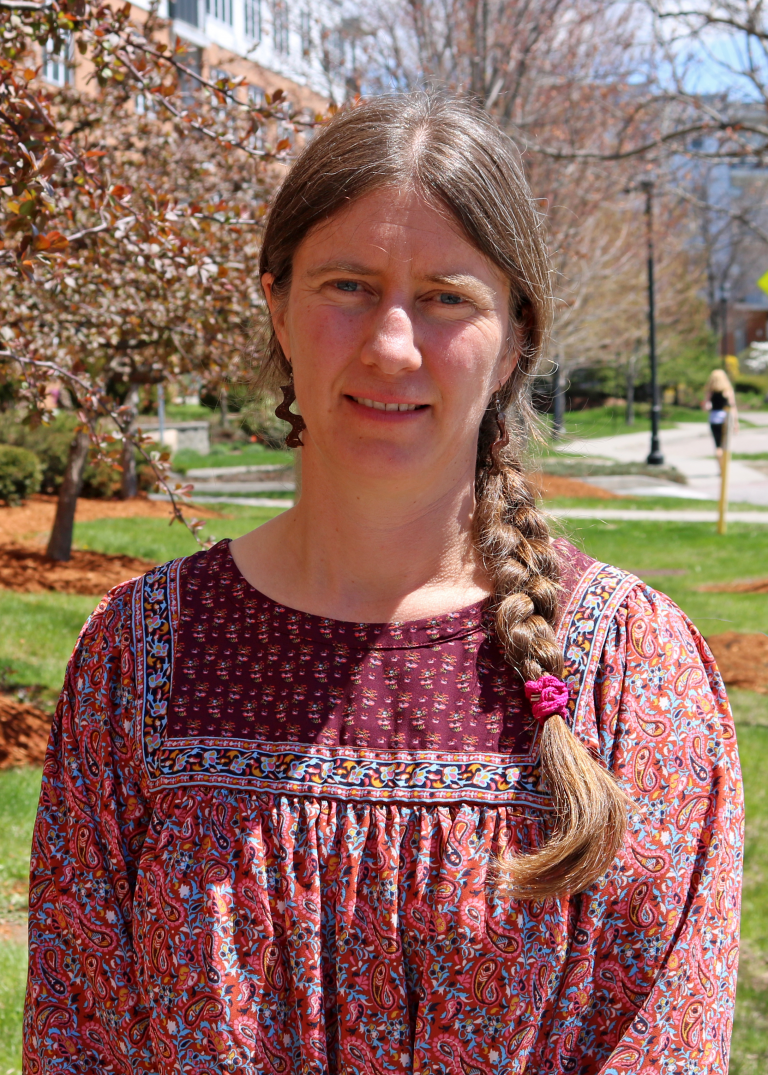 Casey is the Health Systems Educator and Wellness Nurse Lead for the SASH program. She worked in Juvenile detention, school nursing, and medical/surgical nursing before becoming a SASH wellness nurse six years ago.
Casey received her bachelors of Science in nursing in 2000 from Norwich University. Casey is passionate about education for nurses and SASH participants especially in the areas of mental health and lifestyle medicine.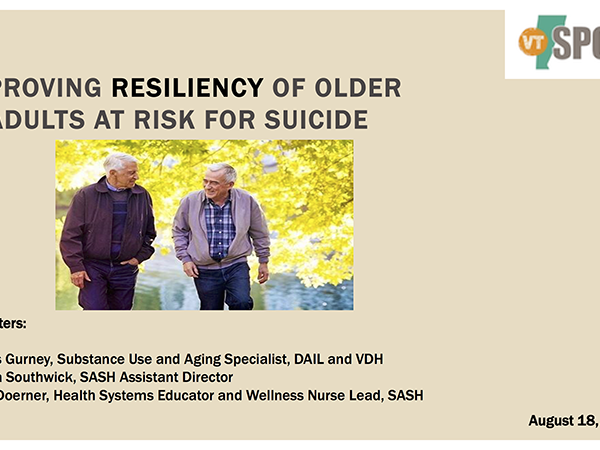 Learn about the approach of care coordinators and wellness nurses who perform screenings, provide education and intervene as necessary with counseling, make referral to specialists, and assist in living well connecting their older adults with peers.