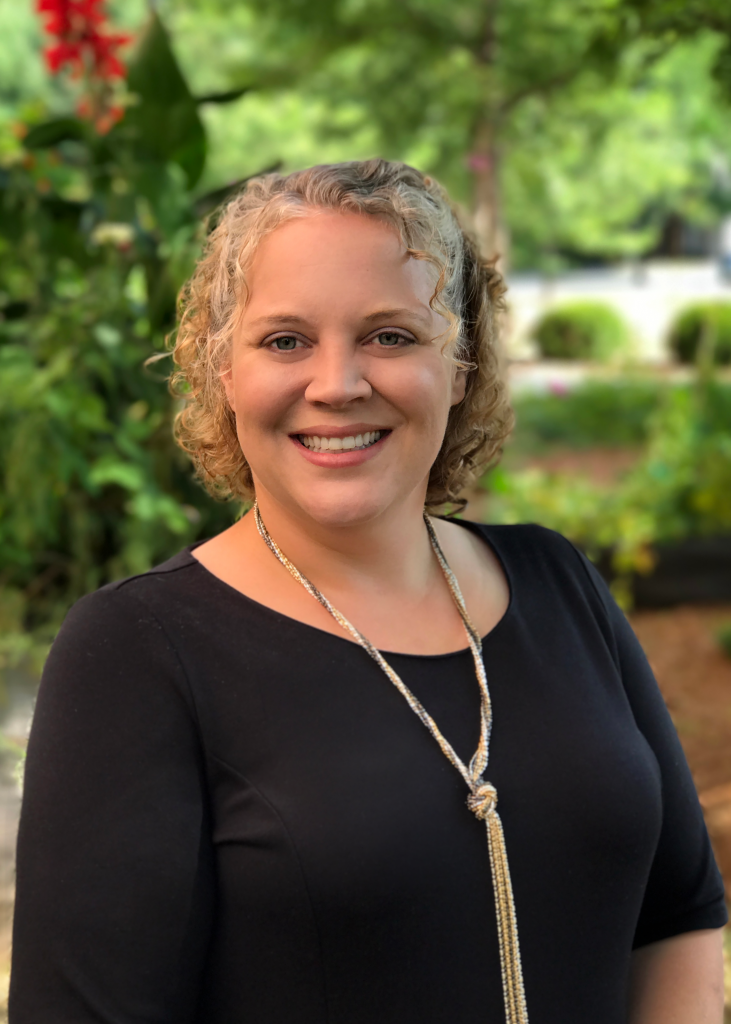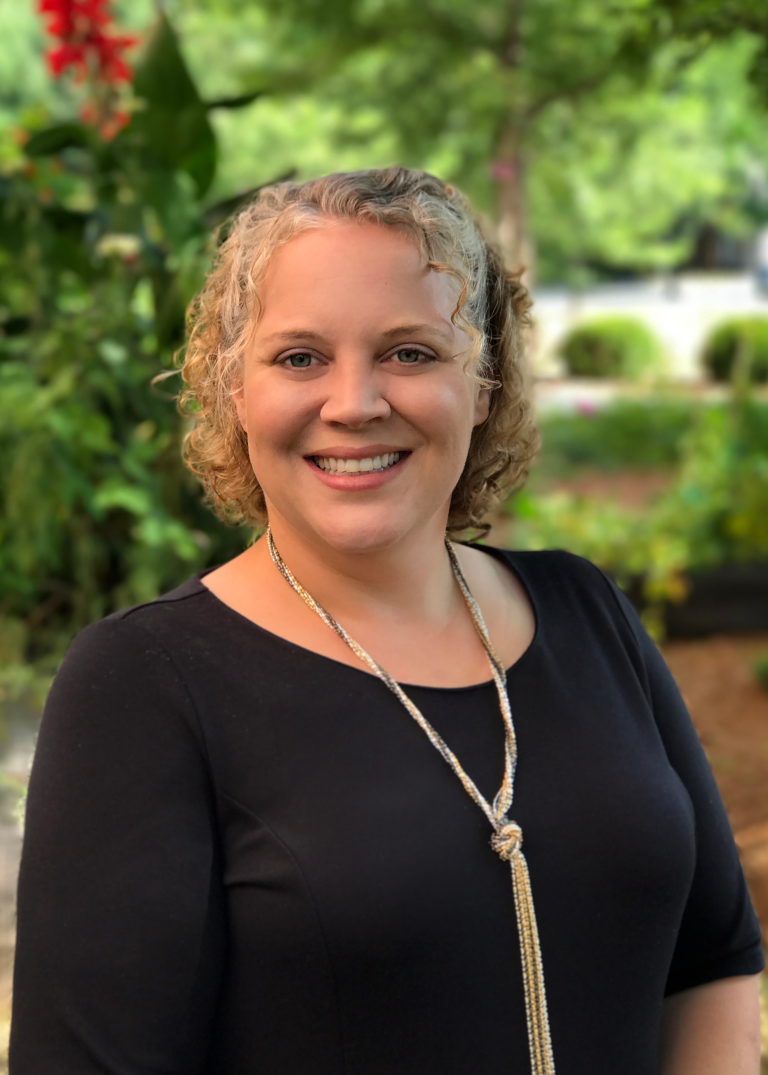 Melissa Southwick is the Assistant Director of the SASH (Support and Services at Home) program. Melissa has dedicated her career to helping older adults age in place. Prior to joining the SASH admin team at the Cathedral Square Corporation, Melissa was a Case Manager at the Agency on Aging.
Melissa is currently serving as the President of the Board of Directors for CarePartners, a local adult day care. Melissa uses the knowledge gained from these experiences along with her institutional knowledge of SASH to help ensure model fidelity and program excellence.
Melissa holds a BS in Psychology and Sociology from the State University of New York at Brockport.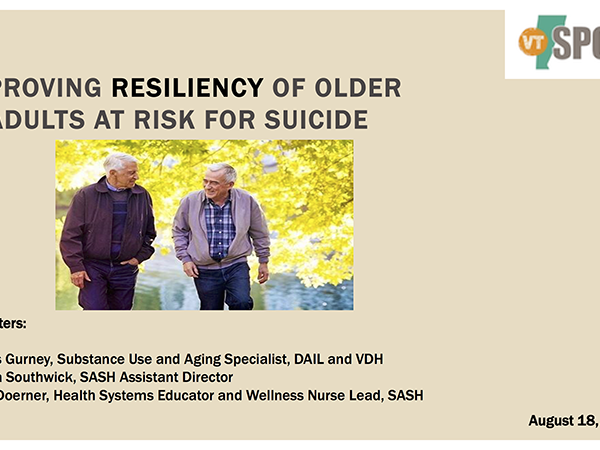 Learn about the approach of care coordinators and wellness nurses who perform screenings, provide education and intervene as necessary with counseling, make referral to specialists, and assist in living well connecting their older adults with peers.