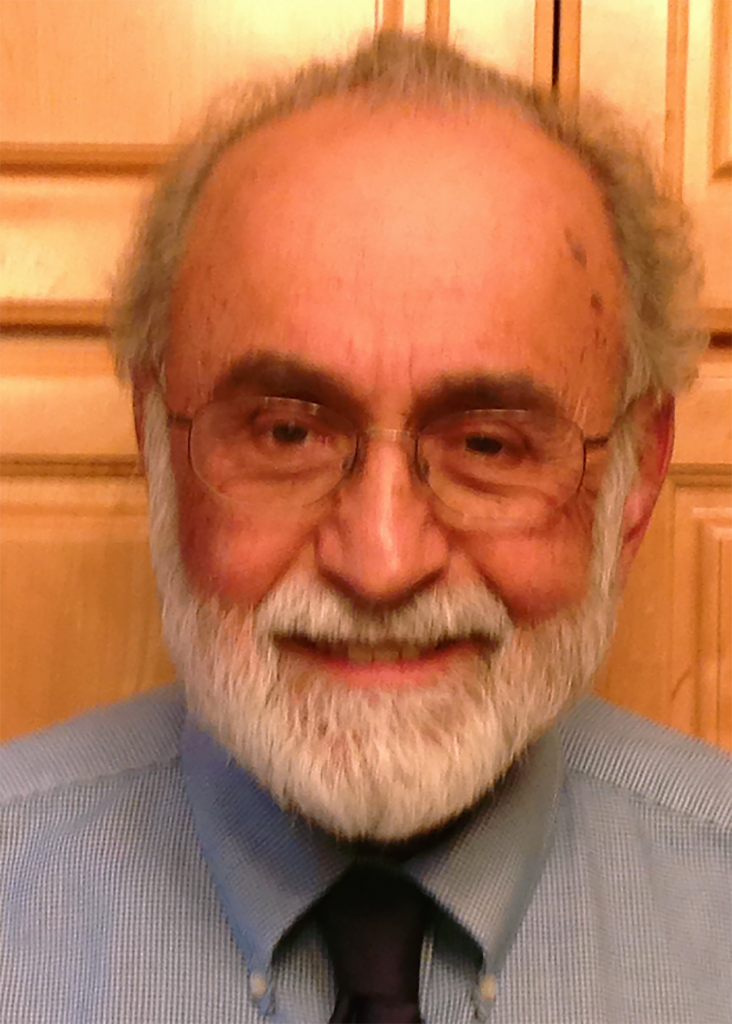 Charles Gurney is the Substance Use and Aging Specialist for the Department of Disabilities, Aging and Independent Living, State Unit on Aging, and the Vermont Department of Health, Alcohol and Drug Use Programs.
He has over forty years experience as a clinical social worker in the fields of substance use and mental health and has worked in Vermont since 1988. First with United Counseling Service and the Southwestern Medical Center. Afterwards was in private practice and a contractor for the Department of Corrections for twenty years before joining the Departments of Disabilities, Aging and Independent Living and Health in his present position six years ago.
He has been licensed as a clinical social worker and substance use counselor since first coming to Vermont. He has been a member of the Vermont Suicide Prevention Coalition for the last four years. He resides in Isle La Motte.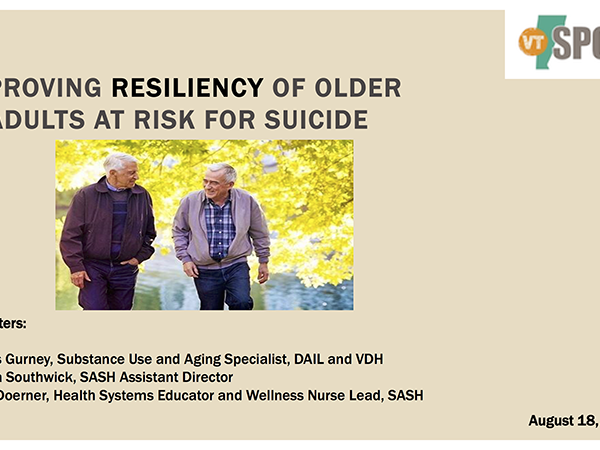 Learn about the approach of care coordinators and wellness nurses who perform screenings, provide education and intervene as necessary with counseling, make referral to specialists, and assist in living well connecting their older adults with peers.