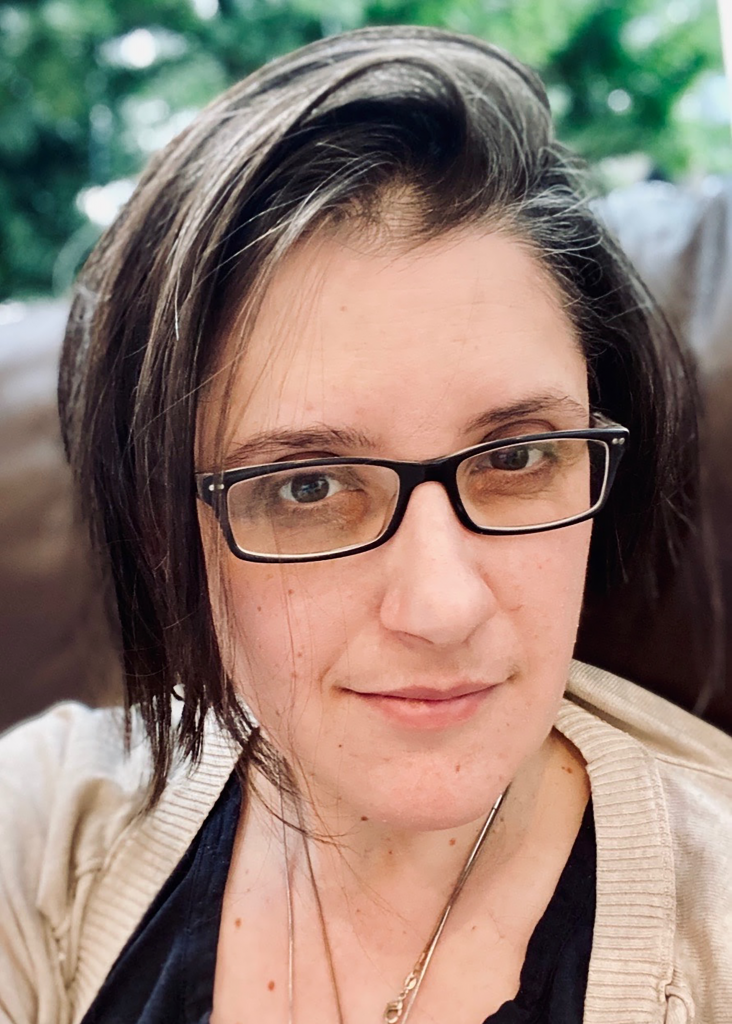 Jennifer Kelliher has been the Managing Director of the Massachusetts Coalition for Suicide Prevention since 2012. She is passionate about social justice and has been the chair of the White Ally Caucus since its inception in 2017.
Prior to working with the MCSP, she spent 3 and a half years as the Director of the Massachusetts Youth Build Coalition. Ms. Kelliher has a degree in Women's Studies from Smith College and lives in Lowell, MA.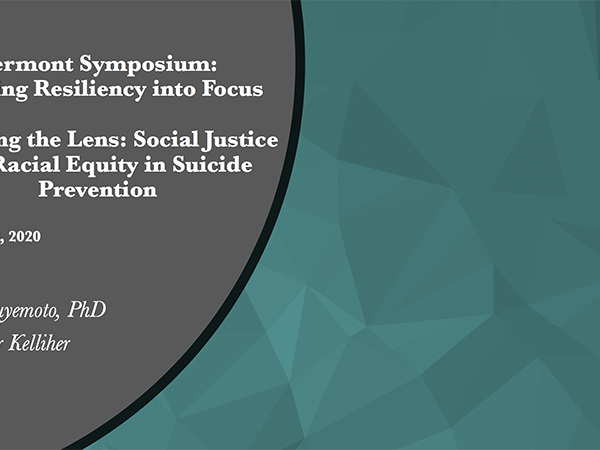 In order to begin to address the disparity in efforts around suicide prevention, we need to widen our lens to include a perspective of social justice and racial equity.