The Nature and Roles of Mental Health Peer Support
Video Recording
This workshop addresses the history, nature, and roles of peer support and what we have learned about its evidence and benefits, and how it can be applied to suicide prevention. Following a brief history of the recovery movement, the presenter will describe the nature of mental health peer support; the various roles and mechanisms of peer support; the evidence and benefits of peer support, such as instilling hope and role modeling self-care and recovery; and the lessons learned about peer support that could be applied to Vermont's efforts around the role of peers in suicide prevention.
Dr. Davidson will be joined by Vermont peer support specialists Peter Espenshade, Livia Davis, Laurie Emerson, and Heather White to share the local perspective.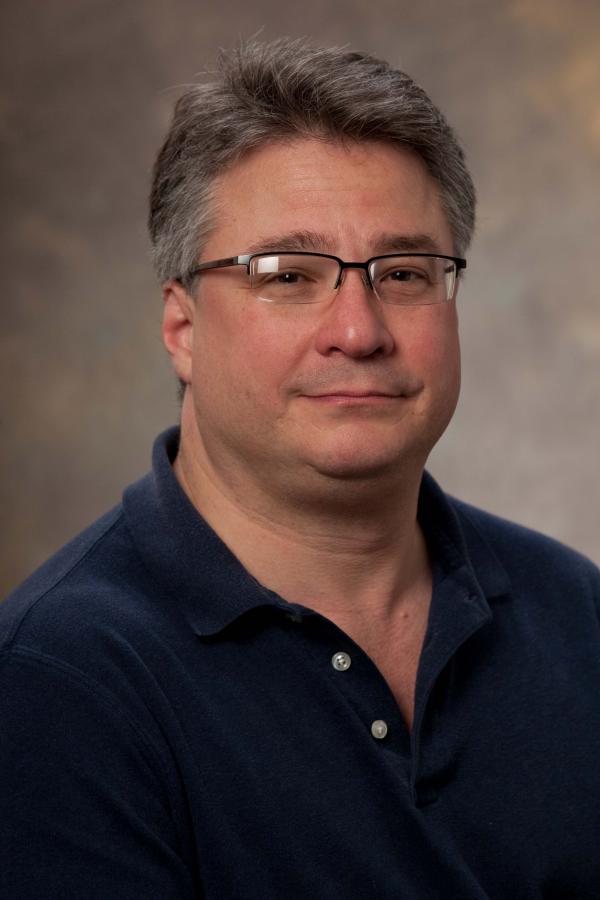 Larry Davidson is a Professor of Psychiatry at the Yale School of Medicine, where he founded and directs the Program for Recovery and Community Health.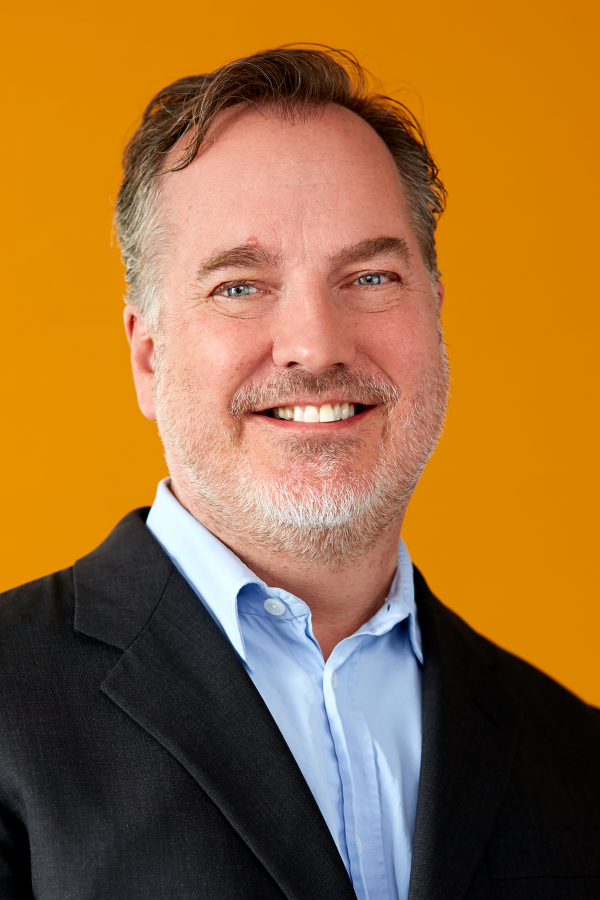 Peter Espenshade is proud of his long-term recovery and has been the president of Recovery Vermont and VAMHAR since 2013.
Livia Davis – MSW, Chief Learning Officer of C4 Innovations
Laurie Emerson – Executive Director, NAMI-VT
Heather White – Area Director, Western Mass & Vermont American Foundation for Suicide Prevention