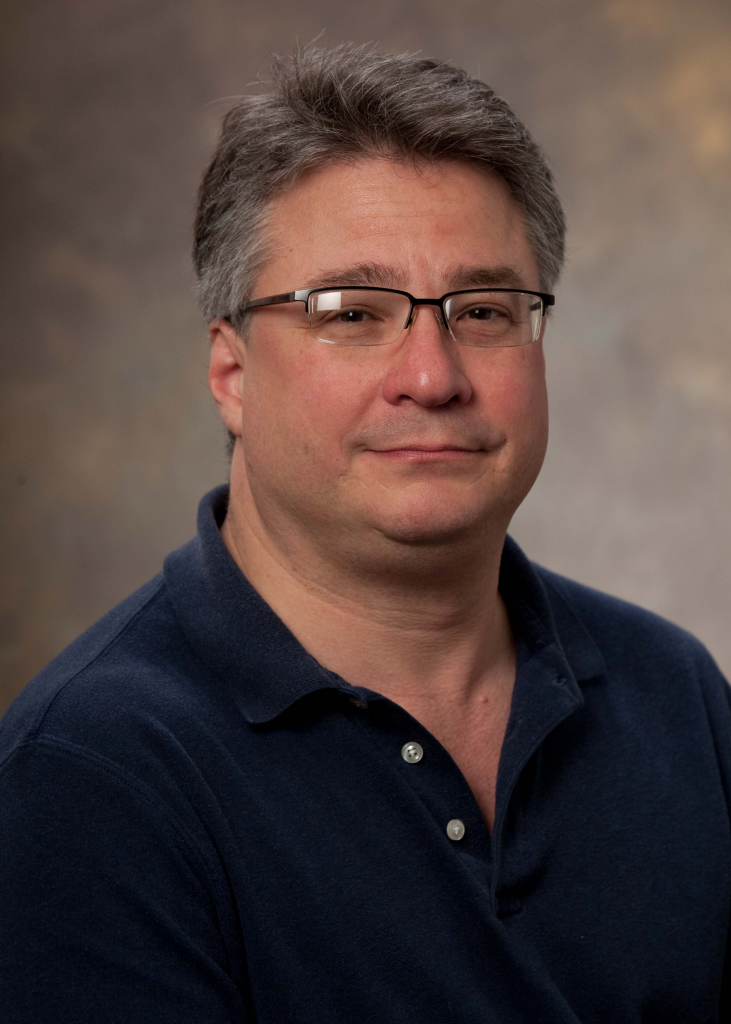 Larry Davidson is a Professor of Psychiatry at the Yale School of Medicine, where he founded and directs the Program for Recovery and Community Health.
His research has focused on processes of recovery for persons with serious mental illnesses and/or substance use disorders and the development of interventions to promote recovery, including peer support.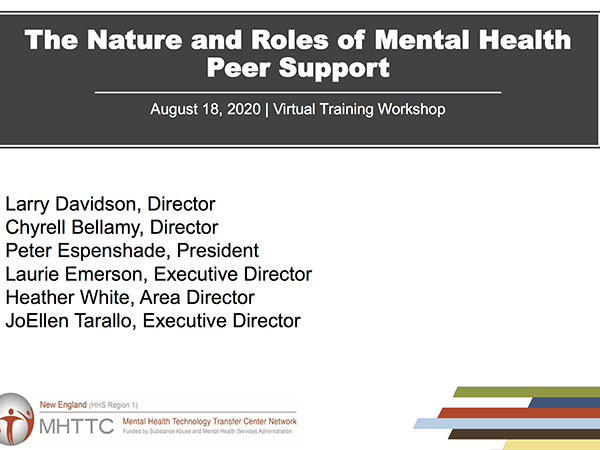 This workshop addresses the history, nature, and roles of peer support and what we have learned about its evidence and benefits, and how it can be applied to suicide prevention.