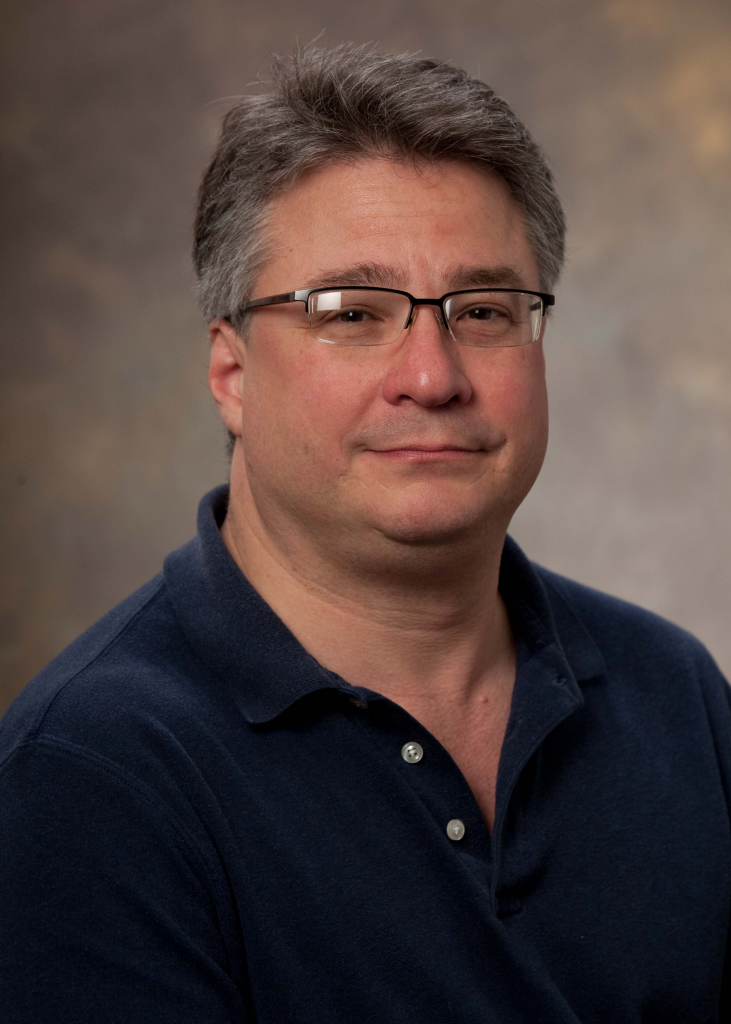 Larry Davidson is a Professor of Psychiatry at the Yale School of Medicine, where he founded and directs the Program for Recovery and Community Health.
His research has focused on processes of recovery for persons with serious mental illnesses and/or substance use disorders and the development of interventions to promote recovery, including peer support.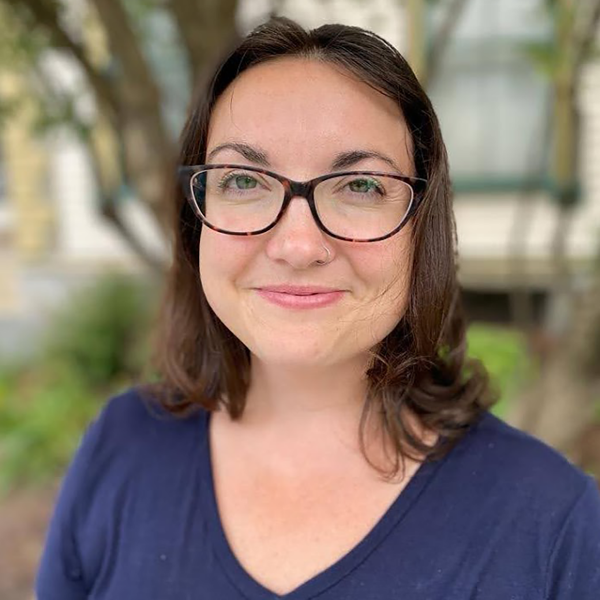 Mary is a Licensed Clinical Social Worker who has focused her work on supporting adolescents and their families with navigating the health care and education systems in Vermont.