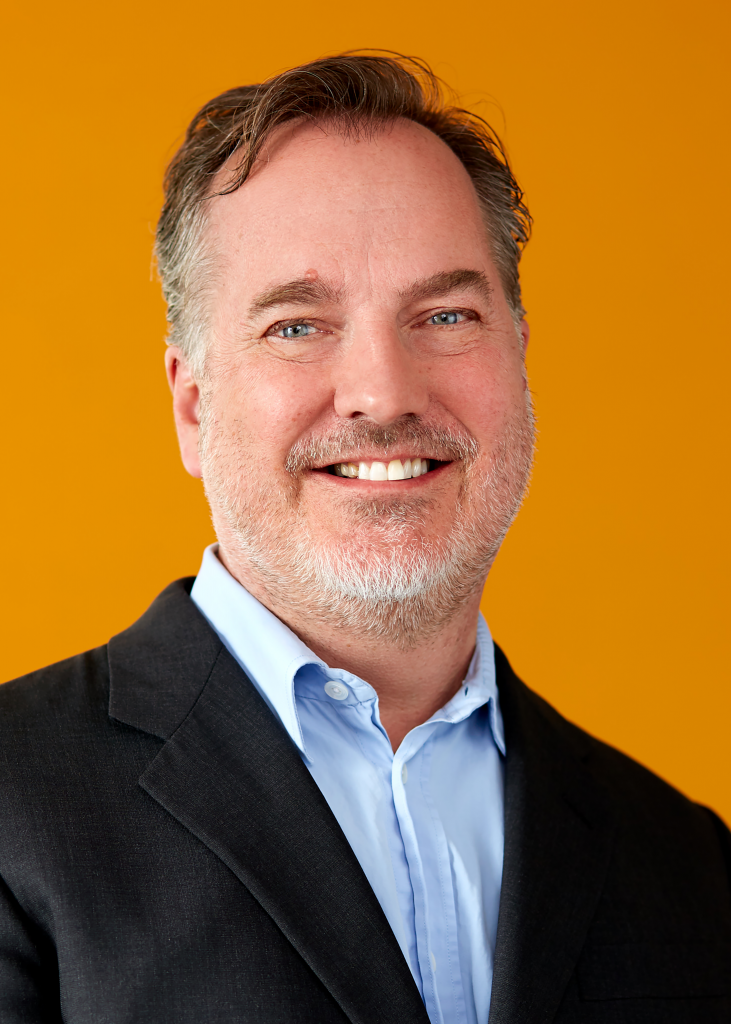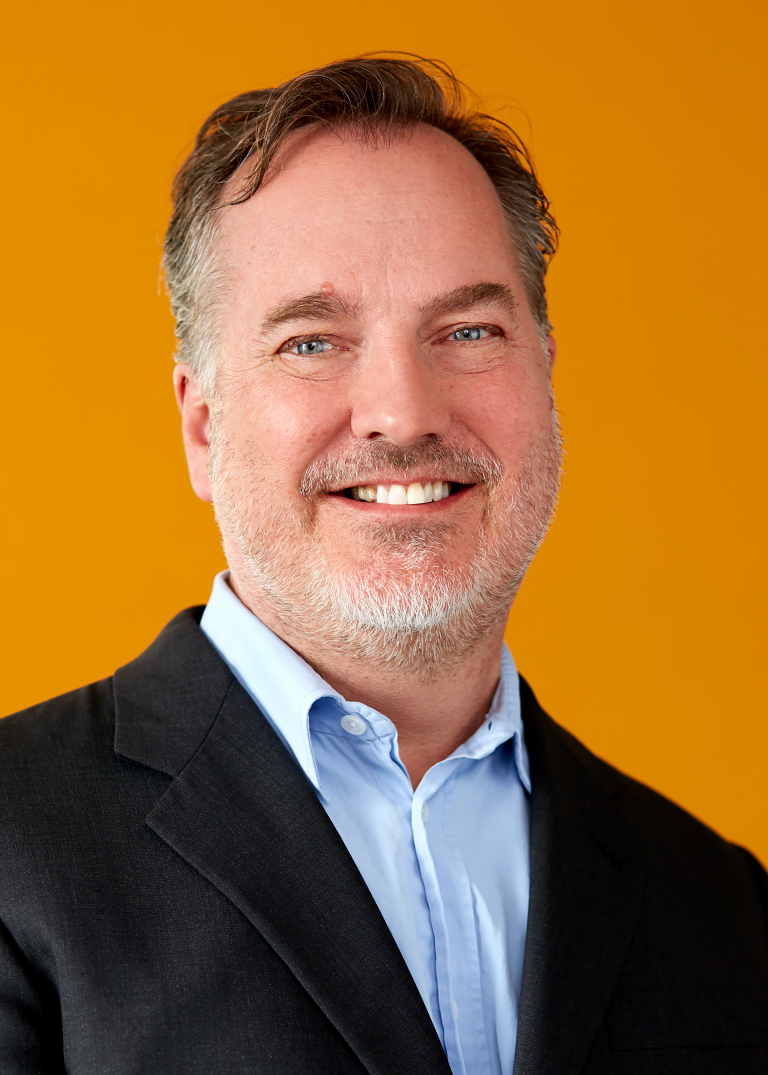 Peter Espenshade is proud of his long-term recovery and has been the president of Recovery Vermont and VAMHAR since 2013.
Prior to his work here, Peter worked in philanthropy as a VP at the Vermont Community Foundation and as the Executive Director of the Lake Champlain Land Trust. He is an active supporter of the arts.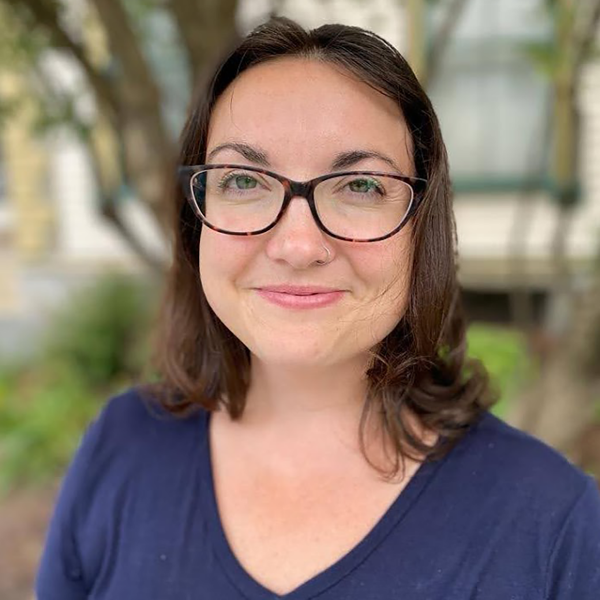 Mary is a Licensed Clinical Social Worker who has focused her work on supporting adolescents and their families with navigating the health care and education systems in Vermont.