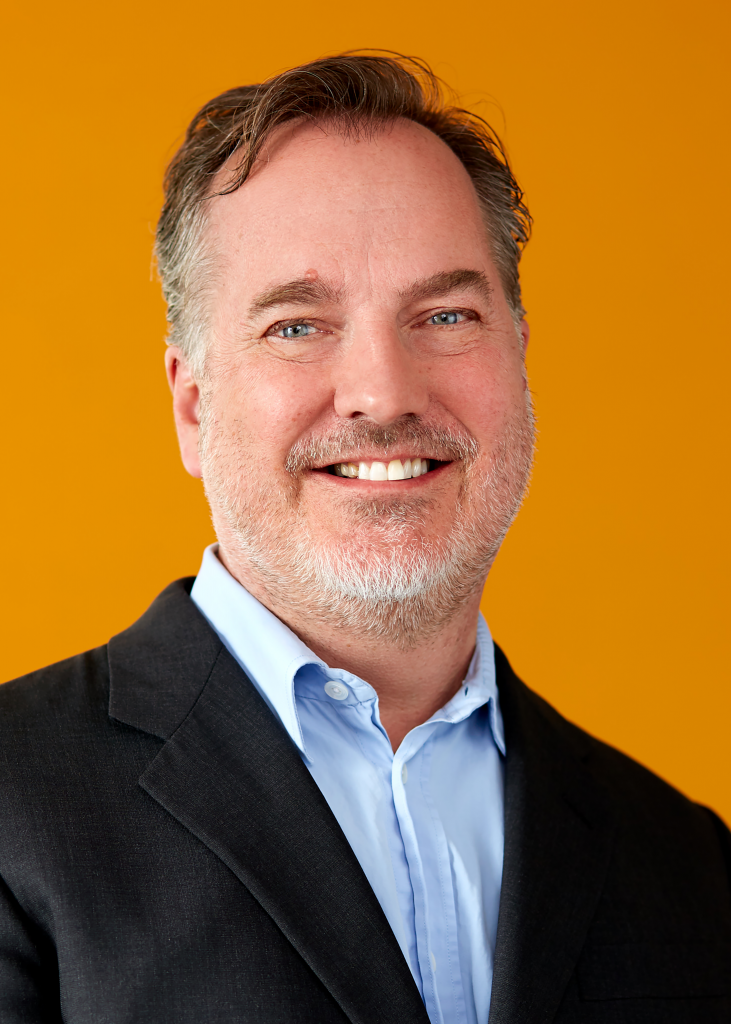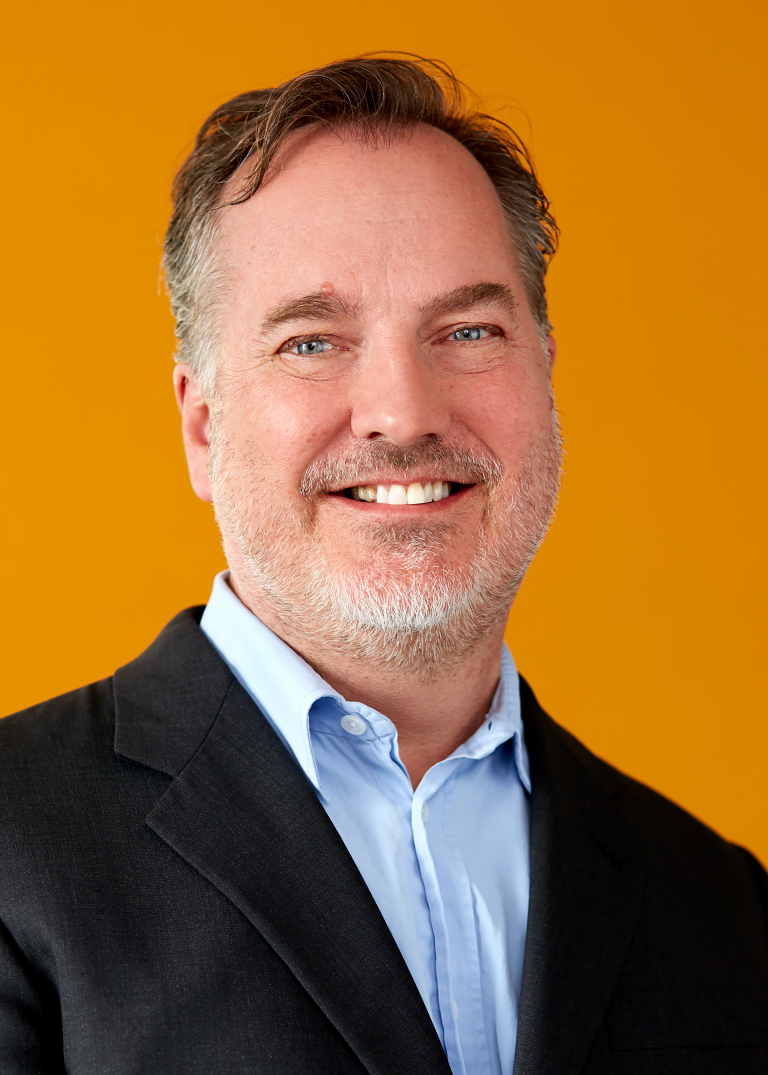 Peter Espenshade is proud of his long-term recovery and has been the president of Recovery Vermont and VAMHAR since 2013.
Prior to his work here, Peter worked in philanthropy as a VP at the Vermont Community Foundation and as the Executive Director of the Lake Champlain Land Trust. He is an active supporter of the arts.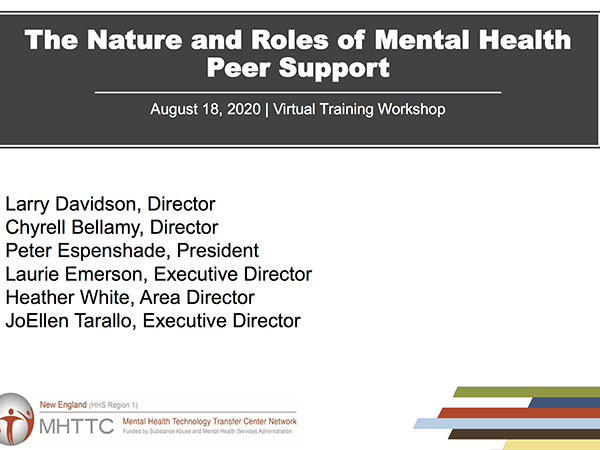 This workshop addresses the history, nature, and roles of peer support and what we have learned about its evidence and benefits, and how it can be applied to suicide prevention.