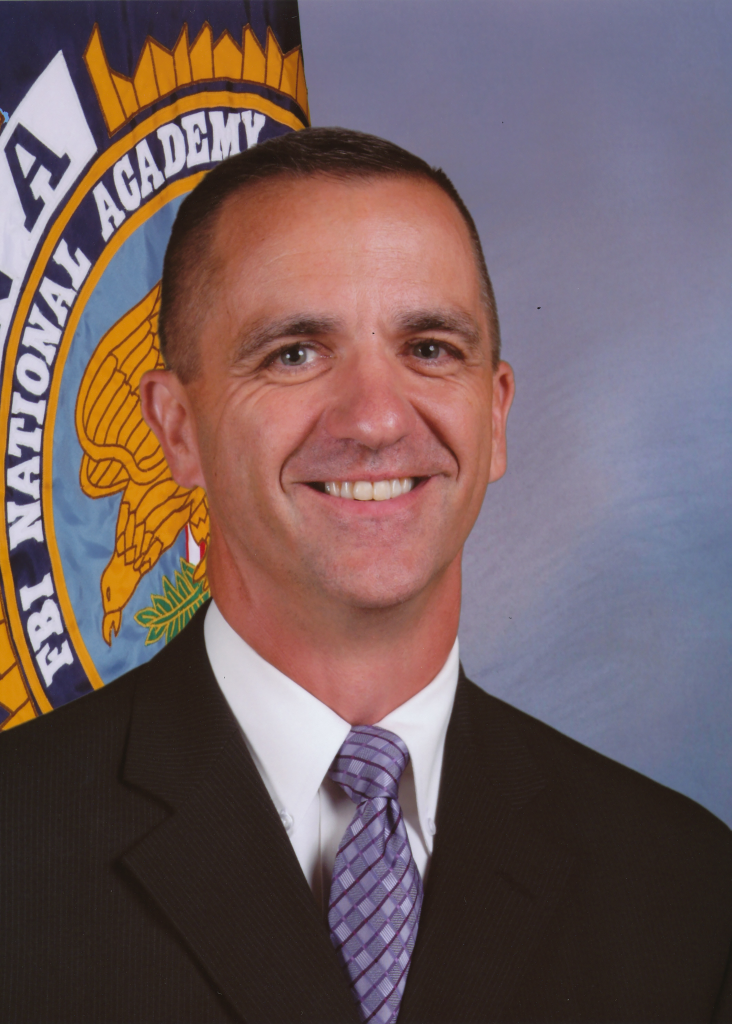 Keith Clark was a member of the U.S. Air Force before becoming a police officer in 1991. He was a patrol officer in Dover, VT before becoming a patrol sergeant with the Bellows Falls Police Department in 2000.
In 2004 he was appointed as the Chief of Police in Bellows Falls; he remained in that position until he became the Windham County Sheriff in 2007.
In 2019 he retired from Vermont law enforcement. He currently works at the U.S. DOJ International Criminal Investigative Training Assistance Program in Washington D.C. Keith has a Masters of Justice Administration from Norwich University. He is a graduate of the FBI National Academy. Keith spent a total of 20 years in the military, retiring from the Vermont Army National Guard in 2012. He deployed to Afghanistan in 2010.
In 2016 Keith was diagnosed with a major depressive disorder with suicidal ideation and insomnia. It was determined the mostly cause was long term chronic stress. After receiving treatment Keith went public with his diagnosis. Since that time he has spoken to law enforcement agencies and other groups about the dangers and signs of stress induced depression and suicide.