Care Transitions: Best Practices, Innovation, and Community-based Connections
Video Recording
Care Transitions: Best Practices, Innovation, and Community-based Connections will review the key concepts in the recently released report from the National Action Alliance, Best Practices in Care Transitions for Individuals with Suicide Risk: Inpatient Care to Outpatient Care.
Presenters will discuss the powerful role of collaboration among the patient/client, clinicians, family members, and natural supports in recovery and resiliency. Join us in examining practical examples of innovative strategies to build a ZERO GAP in care transitions for those with identified suicide risk.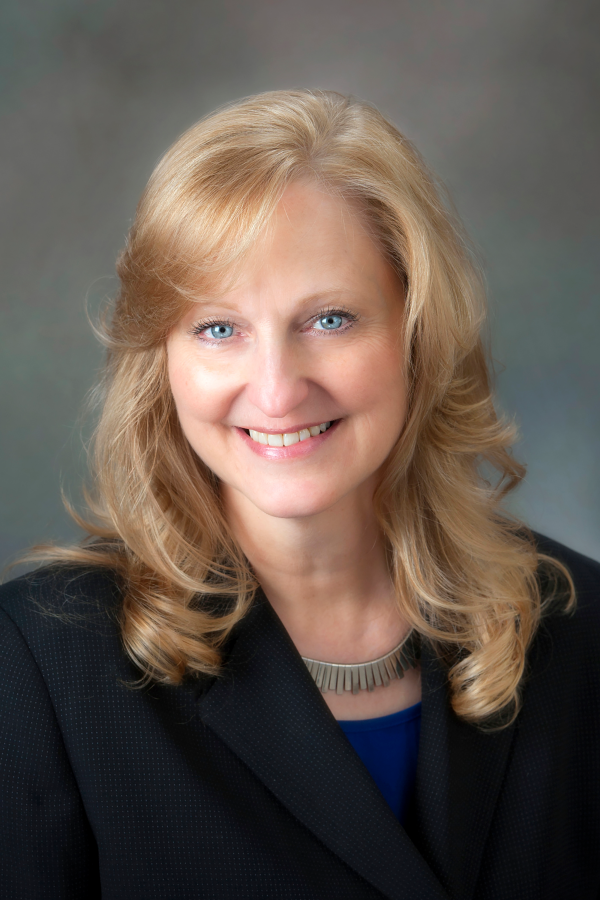 Terresa Humphries-Wadsworth, a licensed psychologist and highly experienced public speaker, is an expert in mental health promotion, suicide prevention, postvention, and behavioral health crisis care.
Becky Stoll serves as Vice President for Crisis and Disaster Management for Centerstone.