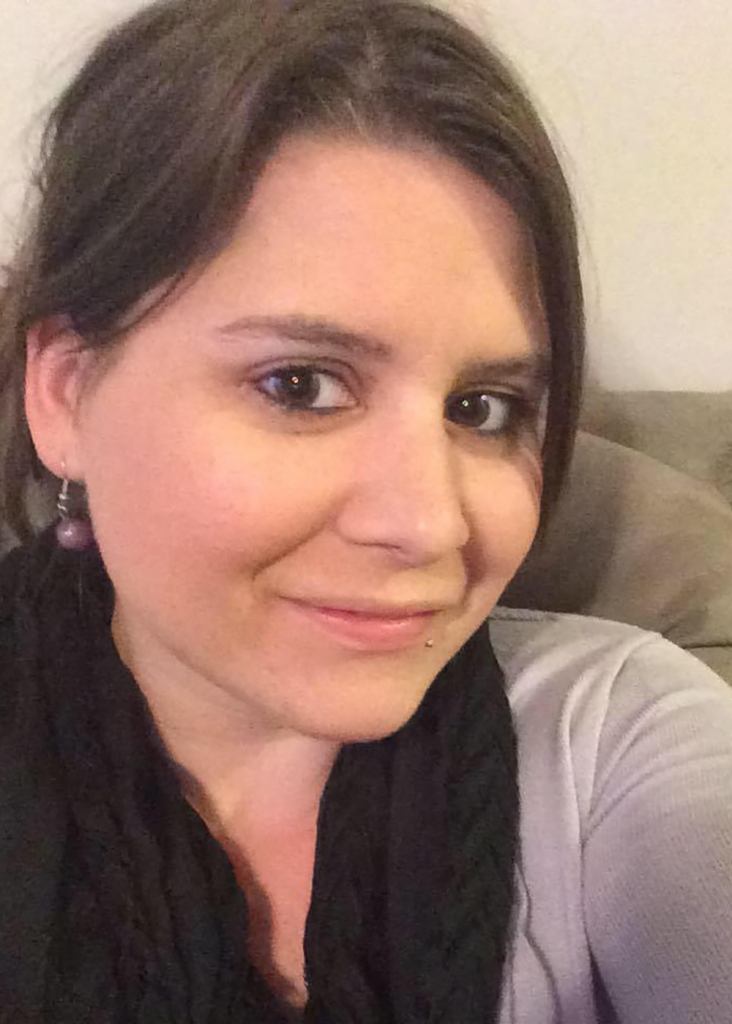 Rebecca Chaplin, MS, MSW is Social Work Care Coordinator assigned full time to a OBGYN specialty care practice through a unique partnership between Northwestern Counseling & Support Services and Northwestern Medical Center.
Rebecca is part of a team delivering integrated health services and she has also worked extensively with the pediatric population in our community.  She will provide a unique case example on how to implement CAMS in a practice setting.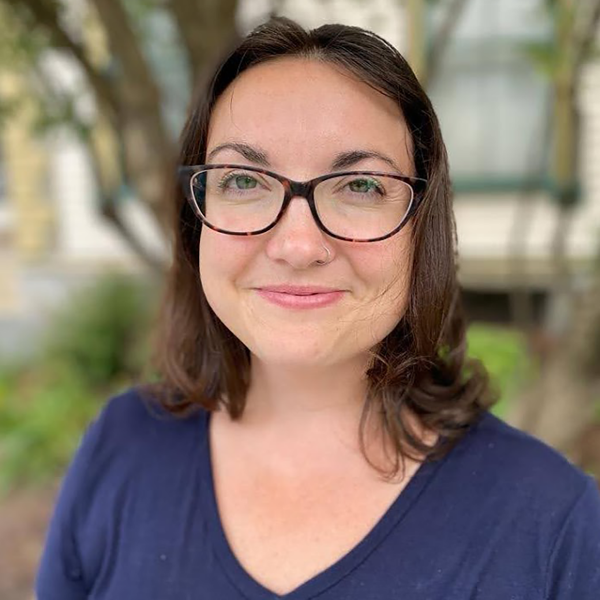 Mary is a Licensed Clinical Social Worker who has focused her work on supporting adolescents and their families with navigating the health care and education systems in Vermont.