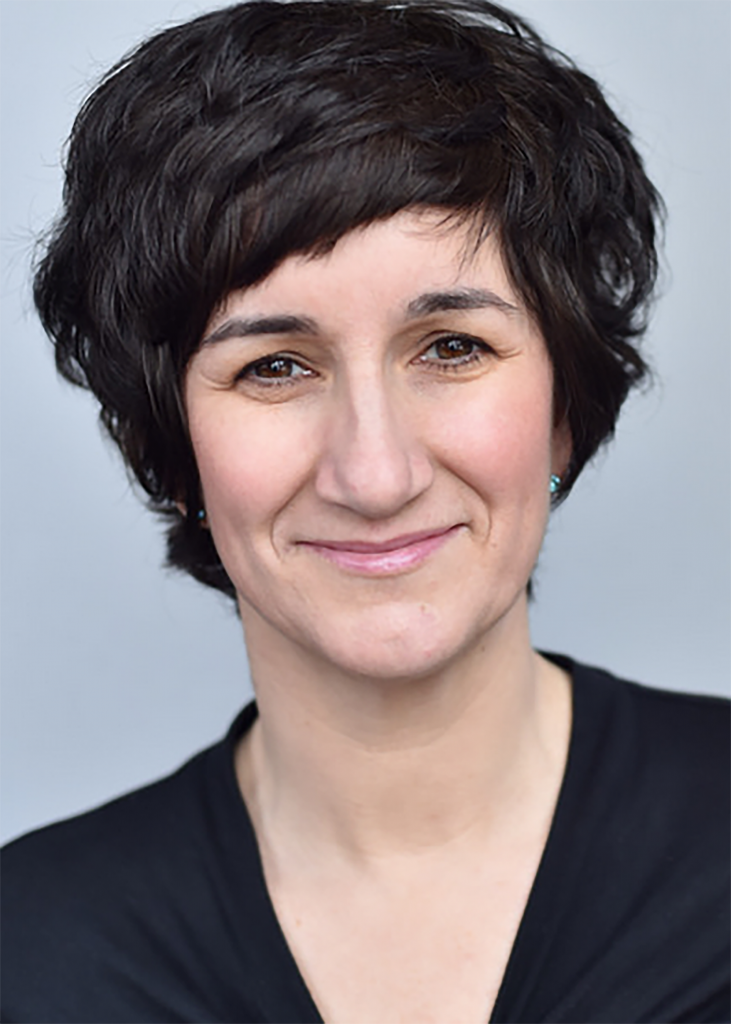 Tracy Dolan was appointed Vermont's deputy health commissioner in January 2011.
She provides overall leadership for a range of public health programs in the department, and manages coordination of services with the Agency of Human Services and other departments and agencies throughout the state.
Dolan was appointed Vermont's acting commissioner of health by Governor Peter Shumlin, serving from August 2014 to January 2015 during Commissioner Chen's tenure as acting secretary of the Agency of Human Services. She also served as the department's director for public health planning and performance improvement.
Dolan has been working in public health for more than 20 years, getting her start in northern Canada working with vulnerable populations in reducing the risk of HIV infection. She spent 10 years working in international health, primarily in sub-Saharan Africa, with a focus on HIV/AIDS care and prevention, maternal and child health, and youth reproductive health.