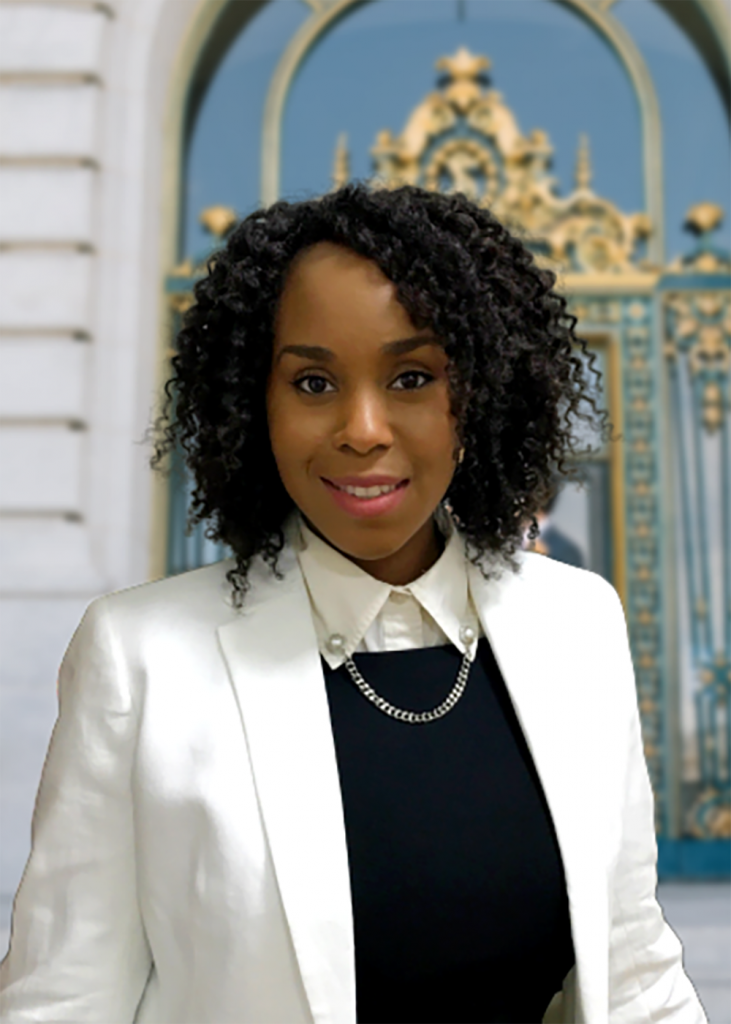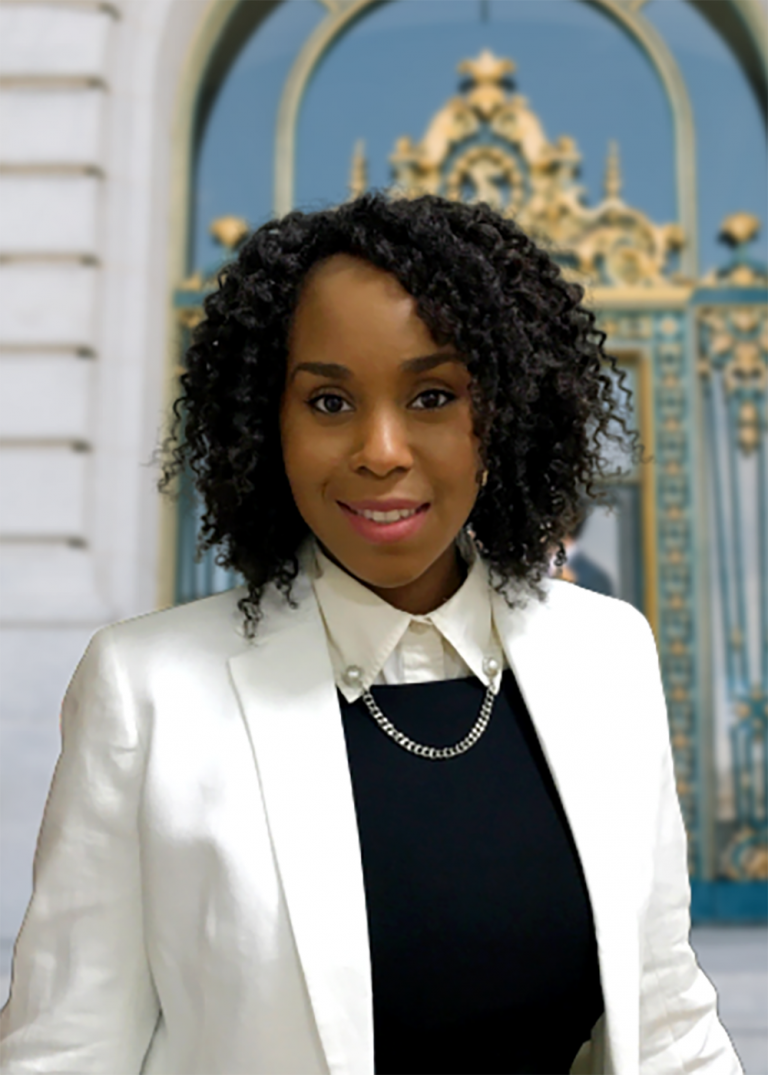 Xusana Davis serves as the State of Vermont's Executive Director of Racial Equity. She was appointed to the position in June 2019 by Governor Phil Scott. In her role, she works with state agencies to identify and address systemic racial disparities and support the state's efforts to expand & diversify Vermont's population.
Prior to joining the State of Vermont, she served as Director of Health & Housing Strategic Initiatives at the New York City Department of Health and Mental Hygiene, and as the Director of the Black, Latino, and Asian Caucus of the New York City Council.

She holds a Juris Doctor with a concentration in International Human Rights Law from New York Law School, where she also directed a civil liberties education program for low-income and minority youth. She studied Anthropology and Philosophy at Fordham University, earning the Rev. J. Franklin Ewing, S.J. Award for writing on the relationship between global human rights violations and the proliferation of HIV/AIDS.

Xusana is a first-generation U.S.-born Latina, and has always been passionate about promoting open access to government for all people, regardless of their background or place of origin. She is fluent in Spanish, and her name is pronounced like the phrase "Seuss on a"
In a time where human connection and accountability is so illuminated, is this an opportunity to disrupt and redefine our personal systems of accountability, care, and connection?